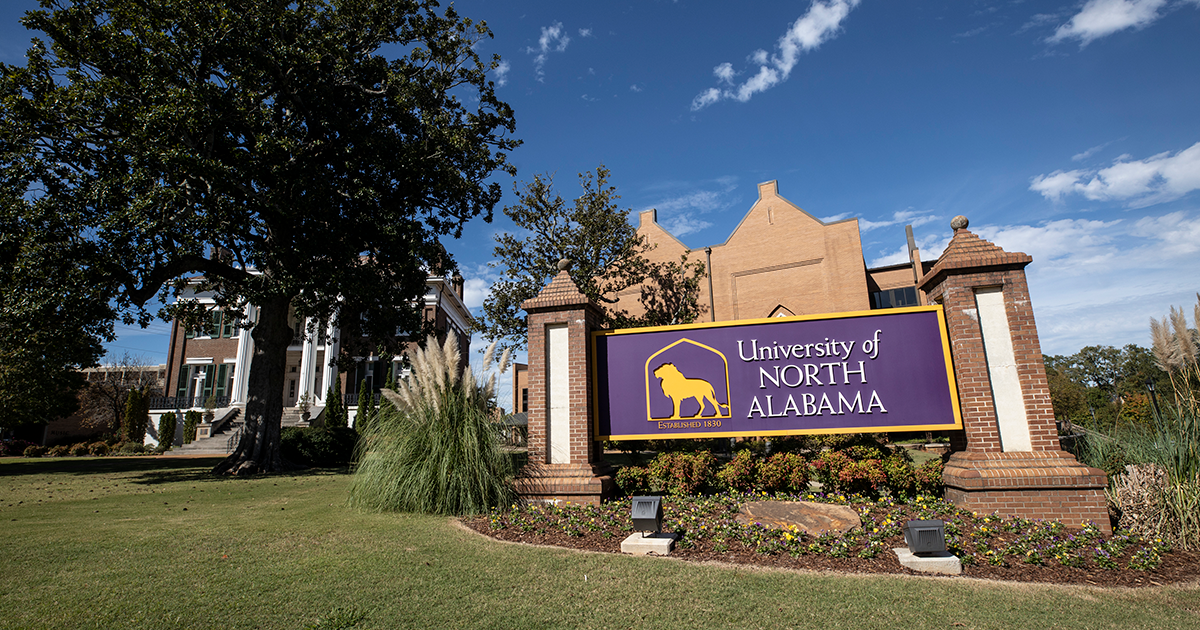 Shoals Symphony Offers Family-friendly Concert
Nov. 03, 2015
Michelle Eubanks, UNA, at media@una.edu, 256.765.4392 or 256.606.2033
By Carole Maynard, Department of Music
FLORENCE, Ala. - For the second concert of the 2015-2016 season, the Shoals Symphony at UNA will offer a family-friendly concert for the Shoals community.
"The concert is suitable for kids of all ages," said Shoals Symphony at UNA conductor Dr. Daniel Stevens. "The orchestra is performing classical masterworks of Prokofiev's 'Peter and the Wolf' and Humperdinck's 'Hansel and Gretel,' alongside current youthful favorites of 'The Chronicles of Narnia' and the music of 'Frozen.'"
The concert, "Fairytales and Fables," will be presented at the Florence High School Auditorium on Sunday, November 15, at 3 p.m. With a pre-concert lecture by Alan Flowers and an instrument petting zoo following the concert, concertgoers are in for a treat from beginning to end.
"An instrument petting zoo allows kids of all ages to try standard instruments of the orchestra," said Stevens. "Families can travel from station to station, trying out flutes, clarinets, trumpets, trombones, drums, cymbals, wind chimes and string instruments. Woodwind and brass instruments are fully sanitized between each use, and our very own Shoals Symphony at UNA musician volunteers will guide you in each experiment."
Stevens encourages families to learn more about the stories of "Hansel and Gretel" and "Peter and the Wolf" before the performance. "When kids can anticipate what is to come, they find that the music 'comes to life.'"
Tickets are $15-$22 for adults and are available at shoalssymphony.una.edu, at the Lindsey Theater Box Office (M-F, 10 a.m.-2 p.m.) and at the door. Tickets for students and children are available at the door for $5.
For more information about the Shoals Symphony at UNA and the 2015-2016 season, visit shoalssymphony.una.edu, or call (256)765-5122.