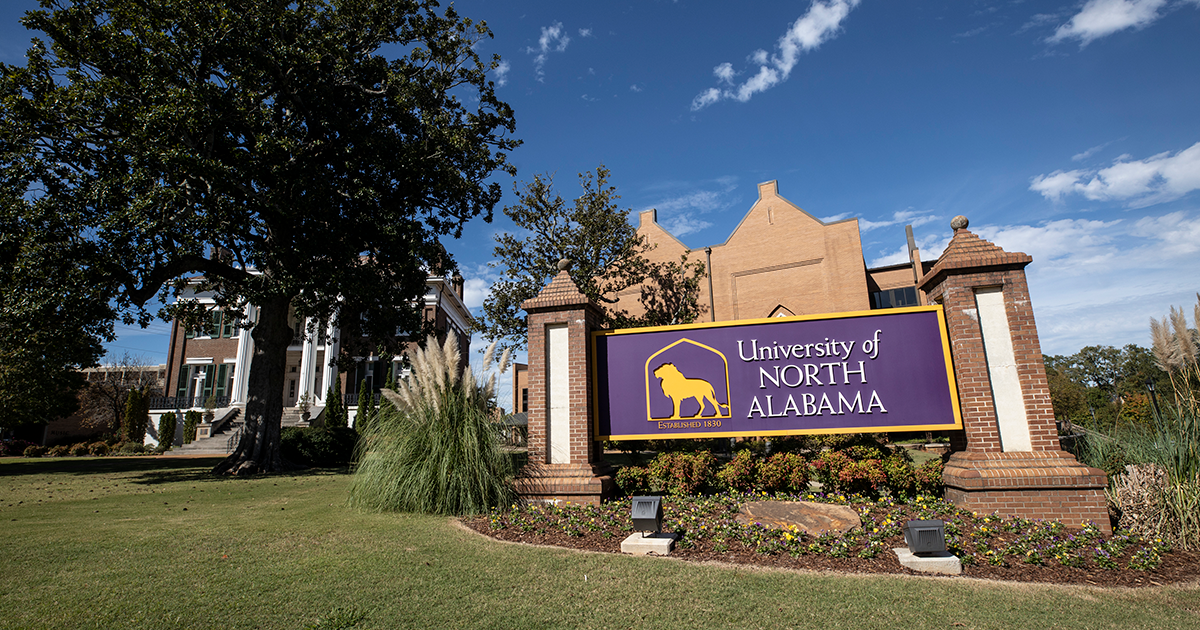 Una Professors Perform In Season Premiere
Sep. 14, 2015
Michelle Eubanks, UNA, at media@una.edu, 256.765.4392 or 256.606.2033
By Carole Maynard, Department of Music
FLORENCE, Ala. - After years of conflicting schedules that prevented them from auditioning to perform with the Huntsville Symphony Orchestra (HSO), UNA vocal professors Dr. Tiffany Bostic-Brown and Dr. Terrance Brown were thrilled when the opportunity finally presented itself.
"We worked with the HSO conductor and staff to find an agreeable audition date and time," said Bostic-Brown. "Once this was established, we took Karen Cantrell, our pianist, with us and sang our audition repertoire. We were hired very soon thereafter to perform 'The Sea Symphony.'"
Their performance of Ralph Vaughan Williams' "The Sea Symphony" will be the highlight of the HSO season premiere concert on Friday, Sept. 18, at 7:30 p.m. at the Mark C. Smith Concert Hall in the Von Braun Center in Huntsville.
The 2015-2016 season of the HSO, in its 61st season, is titled "Journey." Each concert focuses on a different geographical location as the symphony "journeys" around the world through music. The Sept. 18 concert will focus on England with works by Vaughan Williams and Britten.
Bostic-Brown said they are looking forward to performing "The Sea Symphony," which is a departure from the usual symphonic works they perform.
"The text is by Walt Whitman from his set of poems 'Leaves of Grass.'Vaughan Williams' music has a consistent theme of brotherhood and humanity, and this work is no exception. 'The Sea Symphony' depicts and describes the sea's many moods and nature; from ships, sailors and tranquility of the sea, to nobleness, exploration and journey."
While the Browns are honored to perform with an outstanding symphony, they are equally as honored to represent the students and faculty of the UNA Department of Music.
"Often when we perform, distance keeps our students from being able to be inthe audience. We are excited that this time they will be able to see and hear us example what we teach in their lessons," said Bostic-Brown. "We also are proud representatives for UNA. We have an excellent music program with amazing faculty. The more we are in the public eye, the more people will be aware of us and the UNA music program."
To purchase tickets for the Sept. 18 concert featuring the Browns, visit hso.org. For more information about the Browns and the UNA Department of Music, call (256)765-5122 or visit una.edu/music.