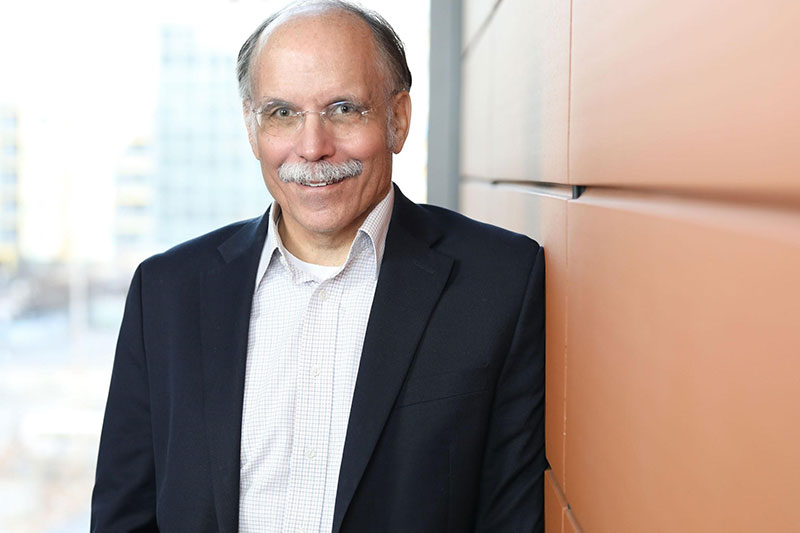 Agile Strategy Lab Launches Strategic Doing Training in Ecuador
Nov. 16, 2021
Michelle R. Eubanks , UNA, at meubanks@una.edu, 256.765.4392
Raysha L. Rhea , UNA, at rldobbins@una.edu, 256.765.4107
FLORENCE, AL - The Ecuador Ministry of Production has engaged the Agile Strategy Lab at the University of North Alabama to launch a new initiative for scaling sectors in their industrial economy, making Ecuador the first country to incorporate the Strategic Doing model of training taught at the Agile Strategy Lab.
"We will be the first country in the world to use Strategic Doing at the national and sector level to reactivate our industries in the post-pandemic economy," said Julio Jose Prado, Minister of Production and Trade for Ecuador.
Strategic Doing is a leading methodology for forming teams and advancing strategy into action, and the Agile Strategy Lab at UNA is the premier provider of this process, according to Ed Morrison, the Lab's director. The work also supports the new Ecuadorian administration's goal of growing their economy through public/private collaborations.
"We worked with 22 clusters across Ecuador so far – everything from metalworking to food and beverages," he said. "Progress continues as the clusters develop their collaboration skills.
The link between Ecuador and the Agile Strategy Lab dates back to 2018, when Prado, who was a professor and leader of the Ecuador banking community, came to the United States to take a Strategic Doing course. A few years later, in 2021, Prado would be named as the Minister of Production and Trade by Ecuador President Guillermo Lasso.
It was then that Minister Prado reached out to Morrison in the hopes that the Lab could work with him to deploy Strategic Doing across the country.
Morrison worked with Liz Nilsen, the Agile Strategy Lab Assistant Director to develop a plan. Nilsen employed an approach that combined online education and in-person workshops, based on her previous work that constructed large-scale deployment of Strategic Doing in Puerto Rico.
"In our work with Puerto Rico, we were already moving ahead with deployment of Strategic Doing in Spanish," she said. "The opportunity in Ecuador enabled us to develop a full array of teaching materials in Spanish. The work of the Lab is growing globally. It demonstrates the power of an agile, entrepreneurial university in today's economic climate. With strong investment
and support from the UNA College of Business and Technology, we can now reach a global audience with our education and training."
Dr. Greg Carnes, Dean of the College of Business and Technology has been influential in the implementation of the Agile Strategy Lab at UNA.
"UNA is pleased to work on this instrumental project in Ecuador as well as on other initiatives in Alberta, Canada, North Carolina, and with the Kauffman Foundation," he said. "The Agile Strategy Lab is a key contributor in bringing emerging leadership and management skills to organizations, individuals, teams, and communities."
Participants in the ongoing project in Ecuador began an online course during the summer. In August, Nilsen and Morrison worked alongside Dr. Rena Cotsones, the Associate Vice President, Engagement and Innovation Partnerships at Northern Illinois University; Marco Lenis, of Northern Illinois University; and Dr. Ubaldo Cordova, Executive Vice President for Academic Affairs and Research at the University of Puerto Rico to conduct workshops in Guayaquil and Ecuador's capita, Quito.
About The University of North Alabama
The University of North Alabama is an accredited, comprehensive regional state university offering undergraduate, graduate, and doctoral degree programs through the colleges of Arts, Sciences, and Engineering; Business and Technology; Education and Human Sciences; and the Anderson College of Nursing and Health Professions. Occupying a 130-acre campus in a residential section of Florence, Alabama, UNA is located within a four-city area that also includes Muscle Shoals, Sheffield, and Tuscumbia. UNA Athletics, a renowned collegiate athletics program with seven (7) Division II National Championships, is now a proud member of the NCAA Division I's ASUN and Big South conferences. The University of North Alabama is an equal opportunity institution and does not discriminate in the admission policy on the basis of race, color, sex, religion, disability, age, or national origin. For more: www.una.edu and www.una.edu/unaworks/.
About the Agile Strategy Lab
The Agile Strategy Lab is housed at the College of Business and Technology at the University of North Alabama. The ASL operates to design and deliver new approaches to understanding and practicing strategy in open, loosely connected networks. The ASL introduces a new discipline of strategy across teaching, research, and engagement. This discipline, called Strategic Doing, enables participants to develop and guide complex collaborations quickly by following simple rules. Learn more at https://agilestrategylab.org/.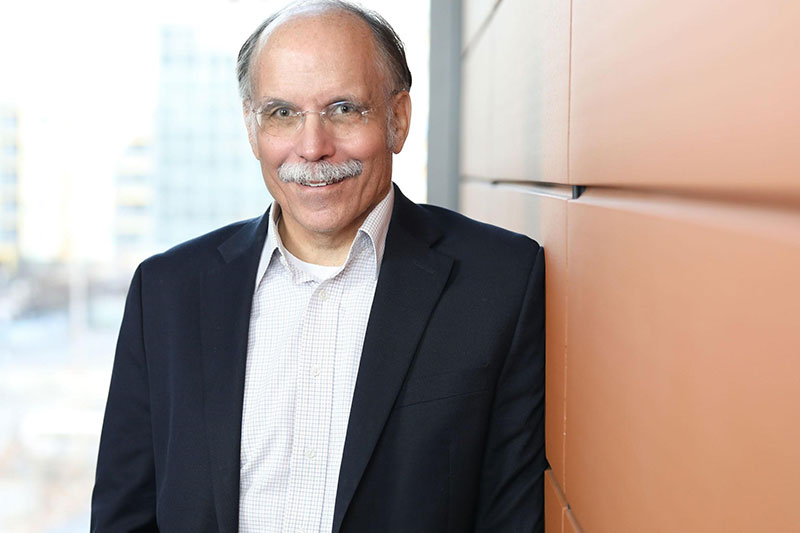 About The University of North Alabama
The University of North Alabama is an accredited, comprehensive regional state university offering credential, certificate, baccalaureate, master's, and doctoral programs in the colleges of Arts, Sciences, and Engineering; Business and Technology; Education and Human Sciences; and the Anderson College of Nursing and Health Professions. The first-choice University for more than 10,000 on-campus and online students, UNA is on a bucolic campus in Florence, Alabama, part of the historic and vibrant Shoals region. Lions Athletics, a renowned collegiate athletics program with seven (7) Division II National Championships, is now a proud member of the NCAA Division I's ASUN Conference. The University of North Alabama is an equal opportunity institution and does not discriminate in the admission policy on the basis of race, color, sex, religion, disability, age, or national origin. For more: www.una.edu and www.una.edu/unaworks/