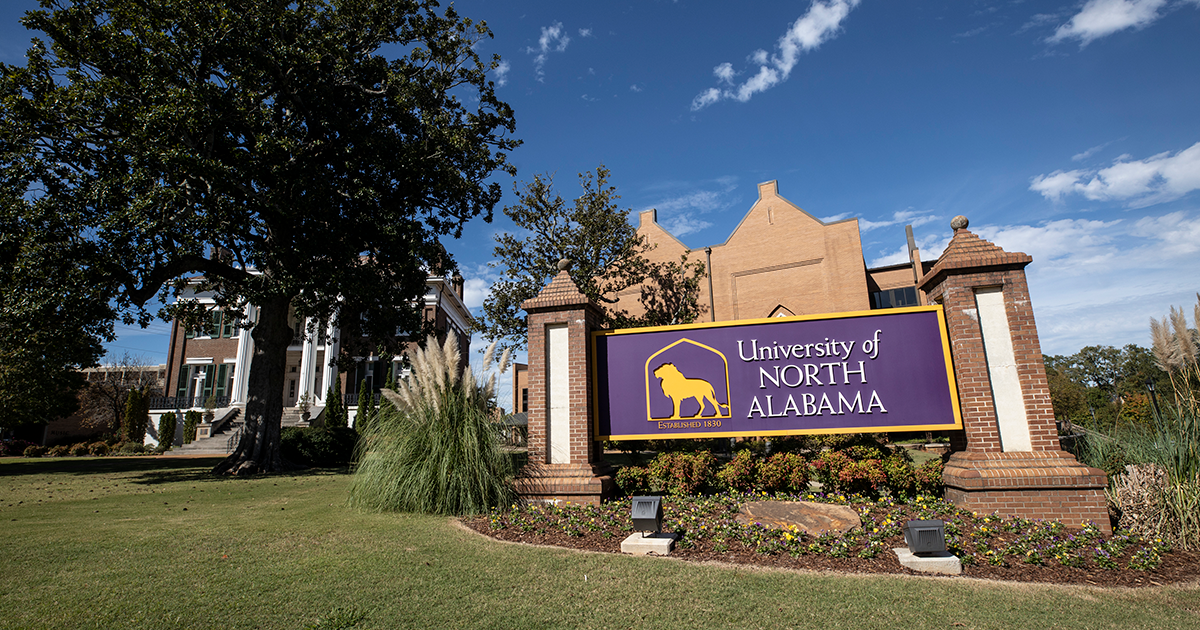 Oyloe Reprises Award-winning Hank Williams Portrayal For Summer Theatre Production Lost Highway
Jul. 09, 2013
Michelle Eubanks, UNA, at media@una.edu, 256.765.4392 or 256.606.2033
By Terry Pace,Communications and Marketing
FLORENCE, Ala. - Actor, singer and songwriter Peter Oyloe insists that he never tires of the complexities and rewards of portraying one of America's most enduring musical icons.
"I keep coming back because of the challenge and joy of this journey," says Oyloe, who returns to the demanding central role of country music's trailblazing, emotionally tortured troubadour in Hank Williams: Lost Highway, the University of North Alabama's 2013 Summer Theatre production.
"I find that there are always so many more things to mine in this show, and I just love the chance to play this great music with such wonderful musicians," Oyloe maintains. "It has brought many amazing things to my own life and continues to challenge me as an artist."
Audiences can experience Oyloe's portrayal of the Alabama-born "Drifting Cowboy" as a cast made up of professional performers and UNA theatre students performs Lost Highway at 7:30 p.m. Friday, July 12, and Saturday, July 13, and 2 p.m. Sunday, July 14, at Norton Auditorium on the UNA campus. A special preview performance will be presented at 7:30 p.m. Thursday, July 11.
"As a student, working with professional actors has allowed me a small glimpse into the real business we call show," according to UNA theatre student Haley Prestridge, who plays Williams' first wife, singer Audrey Mae Sheppard Williams.
"I love being able to ask questions and get real-life answers that I can use when I jump into my future," Prestridge explained. "It is always interesting to work with someone new, so having so many different and colorful people from all over the United States here in Florence is an exhilarating experience."
UNA's production of Lost Highway is directed by two-time Tony nominee Randal Myler, who created the award-winning, critically acclaimed musical biography of Williams with Mark Harelik. Hailed as country music's most tragic and influential figures, the ill-fated, self-destructive Williams died of heart failure in the early-morning hours of New Year's Day 1953, at the age of 29.
"I think that this show is very smartly put together and is not afraid to explore the depths of Hank's emotional journey," Oyloe observed. "Of course there is joy in this show, of course there is love for his life had many of these moments. However, it also explores the darkness that kept creeping into his daily life and you see how it begins to take its toll on the sensitive and observant soul that Hank was."
In a life that lasted less than three full decades, the Butler County native wrote and recorded a staggering body of musical work - from "Your Cheatin' Heart," "Jambalaya" and "You Win Again" to "Cold, Cold Heart," "I'm So Lonesome I Could Cry" and "I Saw the Light" - that has inspired three generations of country, blues, gospel, soul and rock artists.
"The sound of Hank Williams' voice went through me like an electric rod," singer-songwriter Bob Dylan wrote in his 2004 memoir, Chronicles, Volume One. "When I hear Hank sing, all movement ceases. The slightest whisper seems sacrilege."
Oyloe previously played Williams in a 2012 production of Lost Highway for Chicago's Filament Theatre Ensemble, earning a Jeff Award for Actor in a Principal Musical Role and drawing raves from The Chicago Tribune for capturing "the lost man-child at the heart of Lost Highway." The actor is thrilled to be reprising the role for UNA Summer Theatre and working with UNA talent.
"I am so excited to get to explore this production in Hank's home state with a cast full of Alabama folks," Oyloe remarked. "I think the theatre is great, and there is a lot of enthusiasm for the work that is being done. I thrive on that. I am really glad that I get to be a part of this experience, and I can't wait to share the show with our Alabama audiences."
The cast also includes Mississippi Charles Bevel as "Tee-Tot," a blues singer who influenced Williams in his youth, plus Randy Moore as songwriter and Nashville publishing executive Fred Rose, local actress Kim Caron as Mama and UNA theatre student Summer Akers as the Waitress. Most of the actors play actual figures from Williams' life, with Myk Watford, Drew Perkins, Russ Wever and UNA theatre professor Charlton James cast as members of Williams' legendary band, the Drifting Cowboys.
"Playing a real-life character like Miss Audrey is more challenging in that she lived and breathed," Prestridge noted. "She has her own walk, talk and gestures, all of which, as an actress, it's my job to emulate to the audience. I've loved researching her, watching videos and listening to her. It's a very different experience, and I am most definitely excited to be bringing her back to life."
Tickets for the Thursday preview are $15 for general admission, $10 for seniors (65 and older) and UNA employees and $5 for students. Tickets for the Friday, Saturday and Sunday shows are $20 for general admission, $15 for seniors (65 and older) and UNA employees and $5 for students.
To order tickets for Lost Highway, or for more details, visit www.una.edu/summertheatreorwww.una.edu/music-theatre.
A high-resolution photo of Peter Oyloe in character as Hank Williams is available for media use in the UNA Photo Gallery at:http://www.unalionsden.com/archive/photo.php?id=7406