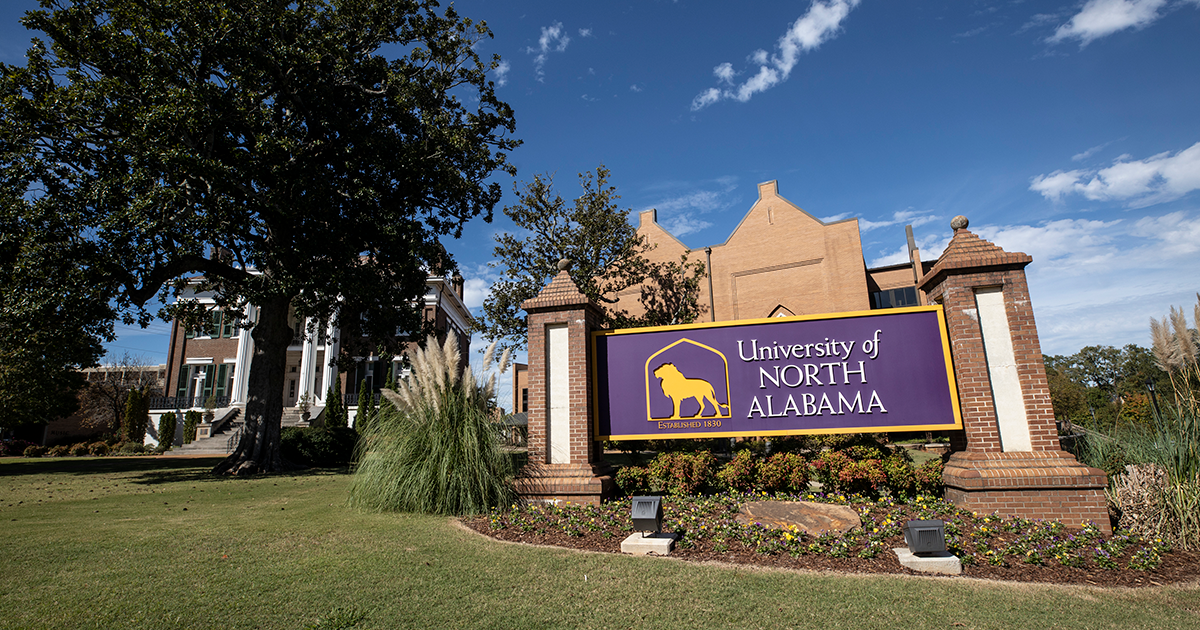 Una Announces 2012 Film Festival Award Winners
Mar. 03, 2012
Michelle Eubanks, UNA, at media@una.edu, 256.765.4392 or 256.606.2033
FLORENCE, Ala. - Tonight was a big night for "I'm With Phil," which walked away with three awards at the 2012 George Lindsey UNA Film Festival Awards Show. The movie garnered the Feature Film, Best of Show and Clyde "Sappo" Black Sweet Home Alabama awards. "I'm With Phil" is about a man named Phil Campbell who discovers an Alabama town that shares name and decides to organize a convention there for all the Phil Campbells of the world. However, when disaster strikes the town, the convention takes on an entirely different tone. Other 2012 George Lindsey UNA Film Festival awards included:
Feature Screenplay "Gossamer Folds"
Short Screenplay "Wisdom of the Ancients"
Professional Short Documentary "Making More Off of Less"
Professional Short Narrative "Psycho Therapy"
Student Short Documentary "Come on Down and Pick Me Up"
Student Short Narrative "Made in China"
Vanguard Short "Just Another Thing"
Young Filmmaker Short "Blank Canvas"
Shoals Spotlight "Little Boy Lost"