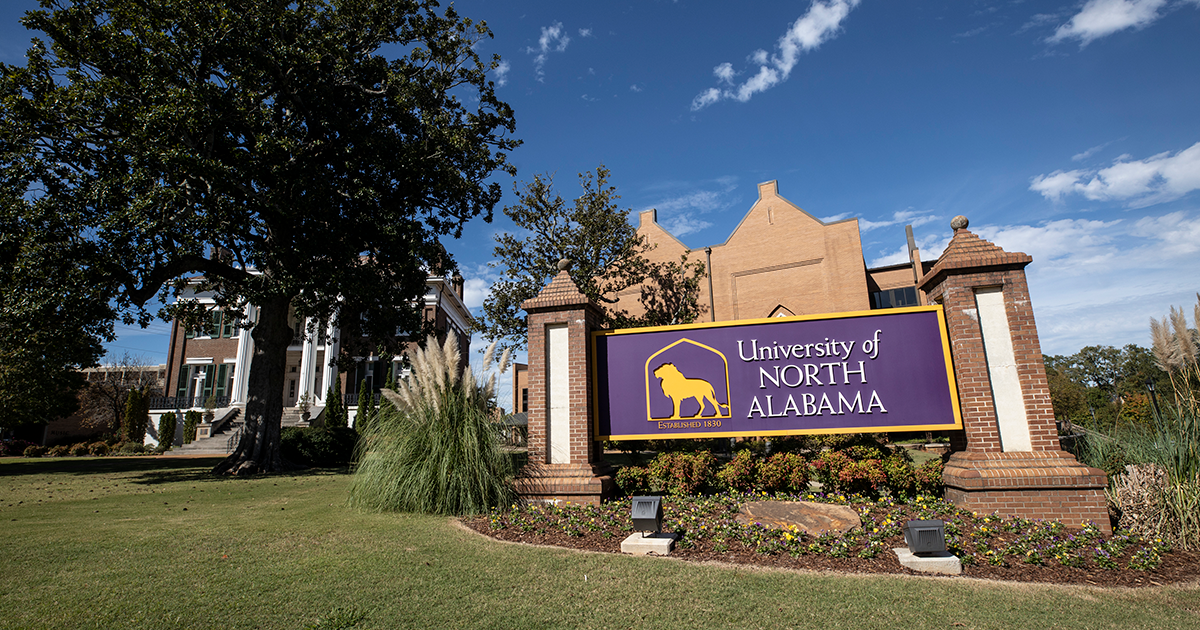 University Of North Alabama And Amsti To Host Rocketry Challenge
Feb. 24, 2016
Michelle Eubanks, UNA, at media@una.edu, 256.765.4392 or 256.606.2033
Bryan Rachal, University Communications
FLORENCE, Ala. - Rockets will take flight and fill the sky in March thanks to a Rocketry Challenge being hosted by the University of North Alabama and the Alabama Math Science and Technology Initiative (AMSTI).
The UNA Rocketry challenge will take place March 19, at CrossPoint Church on Cox Creek Parkway. The event will begin at 9:30 a.m.
UNA and AMSTI are once again working with the Team America Rocketry Challenge (TARC), which is in its 14th year of working with the next generation of engineers and technicians. TARC is the Aerospace Industries Association's signature program and the only aerospace-specific national STEM competition. During the 2015 season alone TARC involved 4,000 students in 48 states with over 700 teams.
As part of the challenge, student participants are expected to build a rocket capable of carrying two eggs (which should land uncracked) and reaching an altitude of 850 feet. The rocket must also stay airborne for 44 to 46 seconds.
"At first, I hoped to have 5-10 teams," said Lee Brownell, a specialist for UNA's AMSTI program. "When I put out the word about what we were doing, I was overwhelmed. We have teams from our region, but also from Cullman, Madison, Ft Payne and even Coosa County. In all, we have about 23 teams registered and there are only 37 teams statewide," he said.
Brownell said that last year the state of Alabama registered only 16 teams total.
Teams participating in the UNA challenge follow the same rules as TARC, but Brownell said they have the added stipulation of having to create a presentation outlining their engineering process. Additionally, teams can choose to turn in their rocket scores to TARC and see where they rank nationally. Brownell said that nationwide, only 100 teams will be chosen to attend the National Flyoff in Washington in May. And while winning the UNA competition does not guarantee a spot in that competition, it certainly couldn't hurt!
An awards ceremony will follow the launches and will take place around 2 p.m., depending on the weather and launches. For those interested, the presentation portion of the program will take place at UNA's East Campus from 9 a.m.- noon. Officials said they expect to have more than 200 people at the event if all the teams show up.
For more information on the UNA Rocketry Challenge: https://www.una.edu/rocketry/
A full list of event sponsors can be found here: https://www.una.edu/rocketry/sponsorship.html