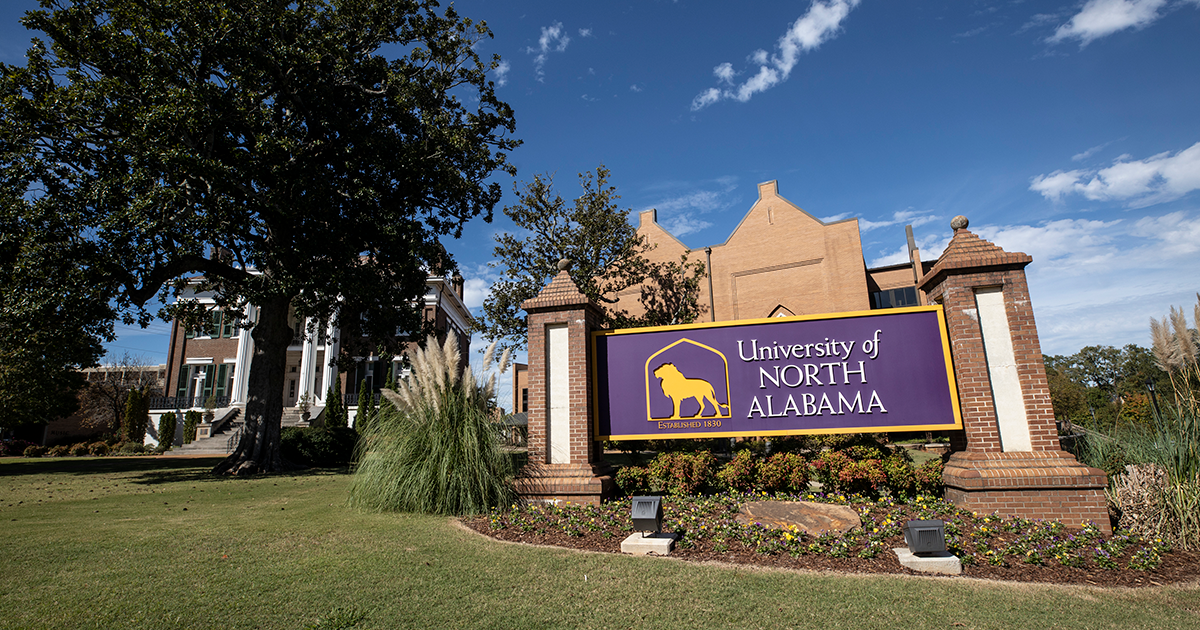 Shoals Idea Audition Video Released
Oct. 23, 2017
Michelle Eubanks, UNA, at media@una.edu, 256.765.4392 or 256.606.2033
Florence, ALA- More than 30 start-up hopefuls presented their ideas to a panel of business experts on October 10, and Vicinidi, a social media notification app that sends messages within a specified predetermined zone, took home first prize.
The Shoals Idea Audition is an annual event sponsored by the University of North Alabama, Bank Independent, and the Shoals Chamber of Commerce. For four years this event has taken place under the auspices of Shoals Shift,a creative effort through the Shoals Entrepreneurial Center and partially funded by the Appalachian Regional Commission to attract, nurture and promote The Shoals creative and tech economy.
An informational video was produced by Armosa Studios to chronicle the event. The video can be seen on the Shoals Shift website,www.shoalsshift.com. It features participants, judges, winners, and those who attended the October 10thcompetition.
Shoals Shift, who initially developed the Idea Audition format, has other opportunities for budding entrepreneurs to showcase their conception. Shoals Alabama Launchpad is a partnership amongthe University of North Alabama College of Business, the Shoals Chamber of Commerce, and the Shoals Entrepreneurial Center. It is the first regional expansionfor Alabama Launchpad, a program of EDPA. Startups are invited to compete for funds in aregional challenge based on the successful statewide Alabama Launchpad challenge and the winners could receive a share of $100,000. The Launchpad event is scheduled for February 20, 2018 with an application deadline of November 1, 2017. More information can be found atwww.alabamalaunchpad.com/regionals/shoals.