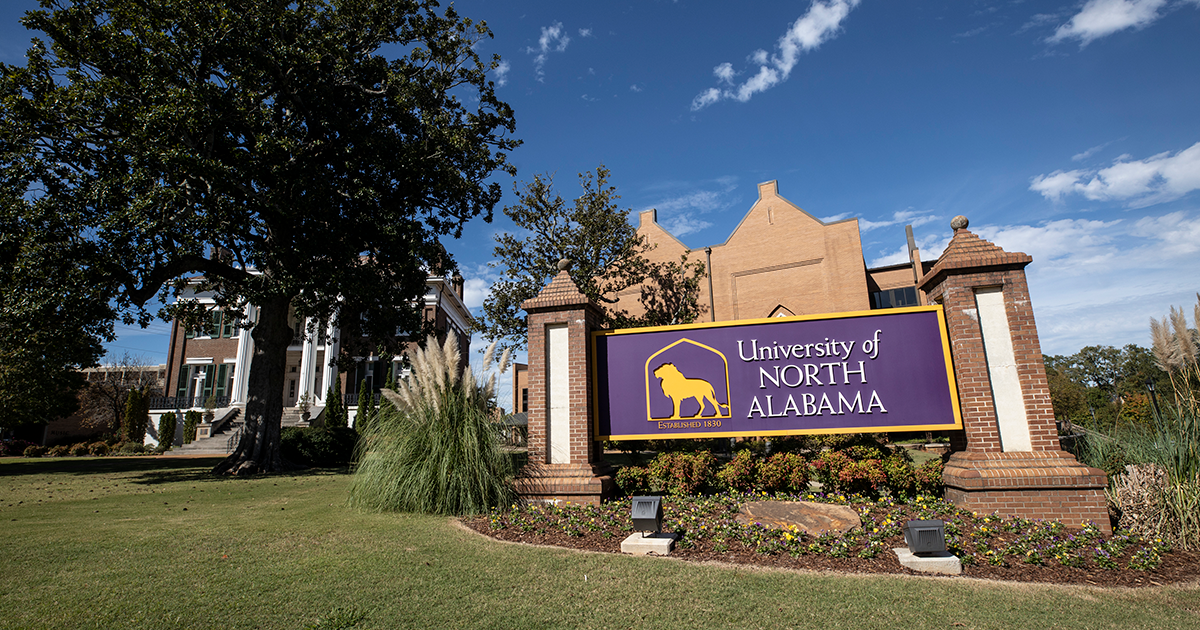 Una English Club Presents Public Reading, Book-signing By Award-winning Author Robert Antoni
Nov. 13, 2013
Michelle Eubanks, UNA, at media@una.edu, 256.765.4392 or 256.606.2033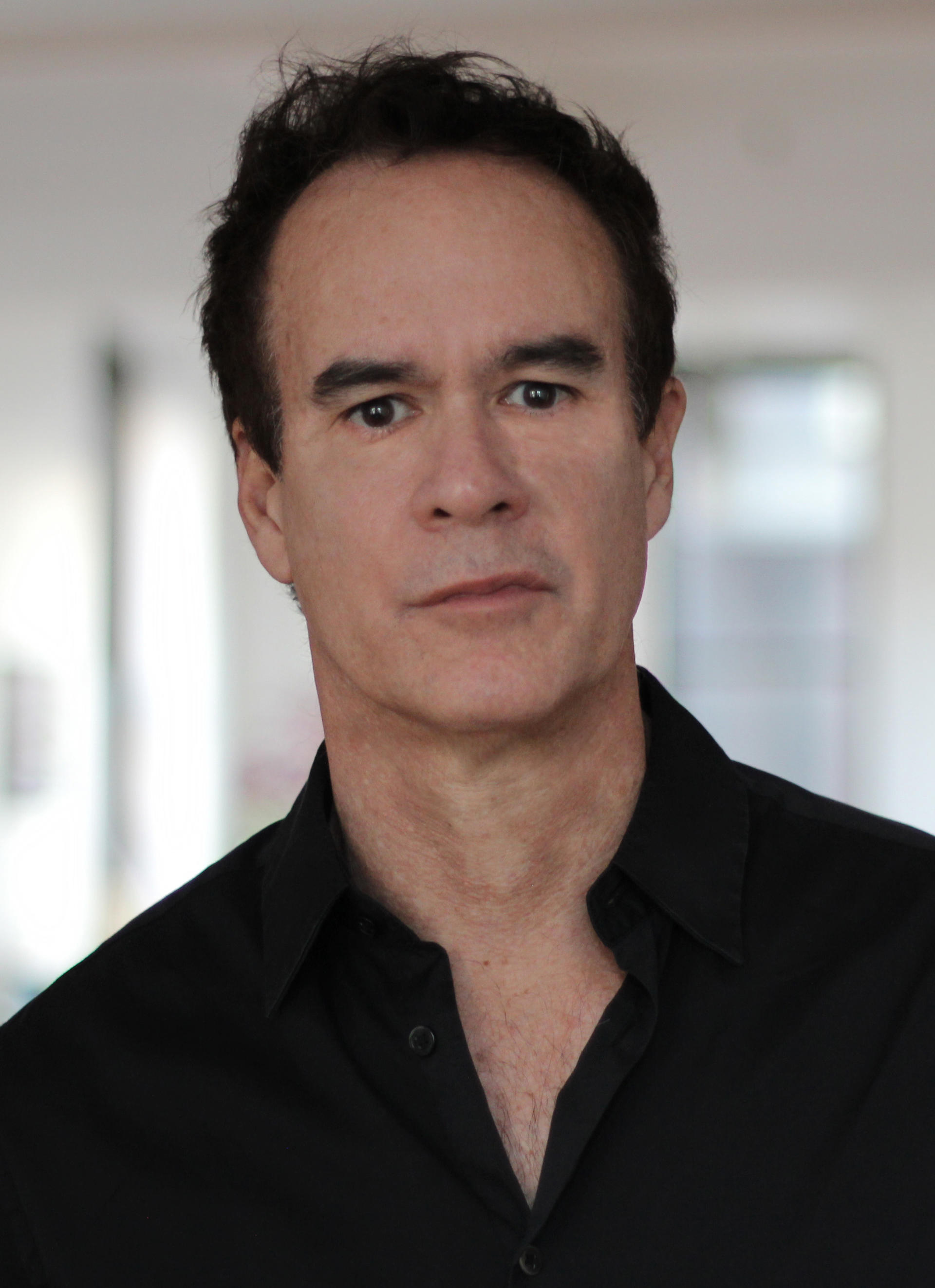 By Terry Pace,Communications and Marketing
FLORENCE, Ala. - The University of North Alabama English Club will present award-winning author Robert Antoni in a public program and reading from his latest work, As What Flies to Whatless Boys, at 12:30 p.m. Thursday, Nov. 14, in the Performance Center of the Guillot University Center on the UNA campus.
A book-signing will take place after the reading. Copies of Antoni's work will be on sale before and after his presentation.
"With this event,the English Clubhopes to encourage bothUNA students, faculty and staff as well as the greater Shoals community to broaden their notions of popular literature," according to Anissa Graham, a UNA English instructor who serves as the faculty advisor to the student organization. "His new book, As Flies to Whatless Boys, appeals to academics with its examination of life in the Caribbean in the 19th century, a world steeped in and emerging from under the power of vast colonial entities."
As Flies to Whatless Boys marks Antoni's fifth book, following Divina Trace, Blessed is the Fruit, My Grandmother's Erotic Folktales and Carnival. The author's fictional world is the British West Indies, capturing the region's characters, atmosphere, history, folklore and, above all, its vernacular languages. Antoni's work also reflects a pan-Caribbean consciousness of race, gender, religion and class.
"Given UNA's global-perspectives initiative, students will find this text engaging as the novel's focus shifts between the 19th and 21st century stories of men whose lives are tied to the nation of Trinidad," Graham explained. "The casual reader will be drawn to the novel's treatment of identity and the struggles one faces when navigating different communities with varying expectations."
The author's many honors include a Guggenheim Fellowship, Commonwealth Writers Prize and a National Endowment for the Arts grant. His short fiction was selected as an Editor's Choice, included in The Oxford Book of Caribbean Short Stories and chosen for the Aga Kahn Prize by the Paris Review.
"The Robert Antoni reading is the first of many events the English Club has planned for this school year," according to Amanda Sizemore, a UNA student and English Club member. "We are trying to get more recognition as an RSO on campus. We are also trying to join UNA's global initiative by having a dual-citizenship author come to campus."
Antoni recently received the NALIS Lifetime Literary Award from the Trinidad and Tobago National Library. He received a master-of-arts degree from the Writing Seminars at Johns Hopkins University and a doctorate from the Writers Workshop at the University of Iowa. He lives in Manhattan and teaches in the graduate writing program at the New School University.
"His presentation at UNA will be multimedia, which I believe is great for the students and community to see," Sizemore noted. "He will be reading from his latest novel and will have a book signing afterward, which is another great aspect of this event. Students will have a chance to speak with Robert Antoni and possibly get a few pointers on becoming a published author."
Antoni's program is presented free of charge. For details, call the UNA Department of English at 256-765-4238.
A high-resolution color photo of Robert Antoni is available on the UNA Gallery at:http://www.unalionsden.com/archive/photo.php?id=8896