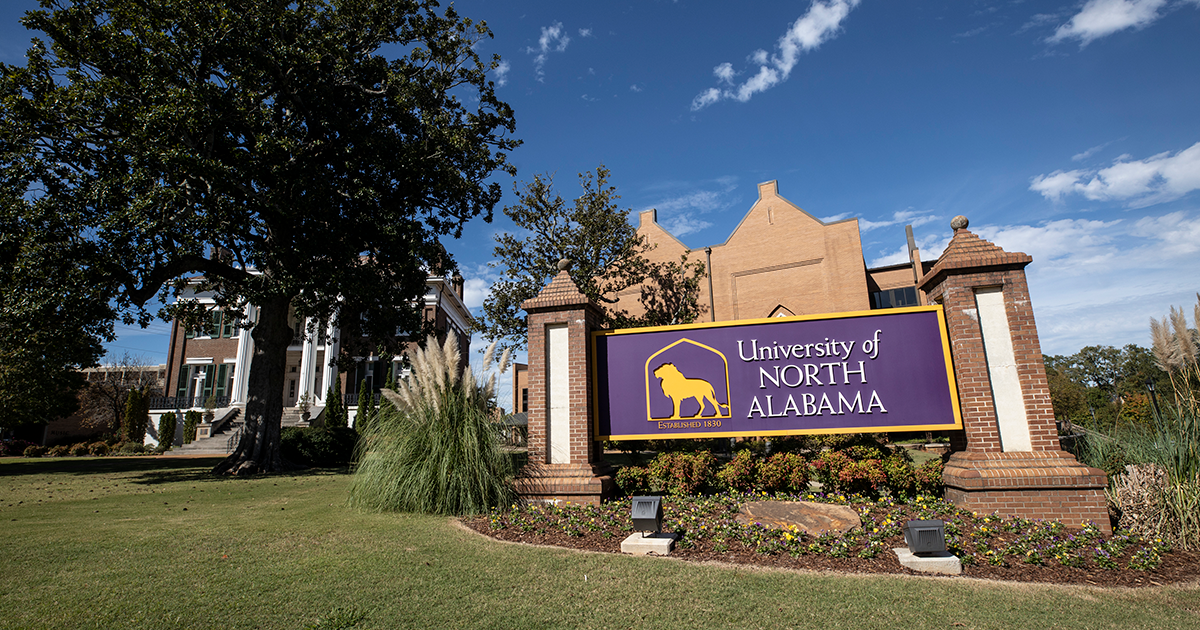 George Lindsey Una Film Festival To Include Presentation And Film From Young Scientist
Feb. 10, 2015
Michelle Eubanks, UNA, at media@una.edu, 256.765.4392 or 256.606.2033
Dr. Cynthia Burkhead, UNA Dept. of English
FLORENCE, Ala. - The George Lindsey UNA Film Festival will host a presentation and film screening of the work of fifteen-year-old, award-winning scientist, Michelle Marquez of Virginia.
The presentation and film screening will be held March 6, at 3 p.m., in the The Mane Room.
Marquez has conducted research regarding how science and the arts are related and how they interact, specifically how music affects mood and emotion. She discovered a relationship between fractal dimension audio stimuli and emotions.
Marquez began her research at the age of 12 after watching Inception and discussing dimensionalities with her parents and older sister, who are all scientists.
Marquez recently appeared on CNN's "Vital Signs," where she was interviewed by Dr. Sanjay Gupta regarding her research. She was also selected as a speaker at the TEDxRVA conference in Richmond, Va., in 2014, and has lectured in Spain.
Marquez will give a presentation on her research, which will be followed by her short film on the subject.
For more information about the festival and its related events: http://www.lindseyfilmfest.com/,
lindseyfilmfest@una.edu or 256-765-4592.
George Lindsey UNA Film Festival
The George Lindsey UNA Film Festival is one of few film festivals hosted by a university. The event was founded in 1998 by UNA alumnus and celebrated actor and entertainer, the late George Lindsey. Lindsey's own film career included several important roles, most famously the character Goober Pyle on "The Andy Griffith Show." For more information about the festival and its related events please visit the festival web site at www.lindseyfilmfest.com, email lindseyfilmfest@una.edu, or call 256-765-4592.