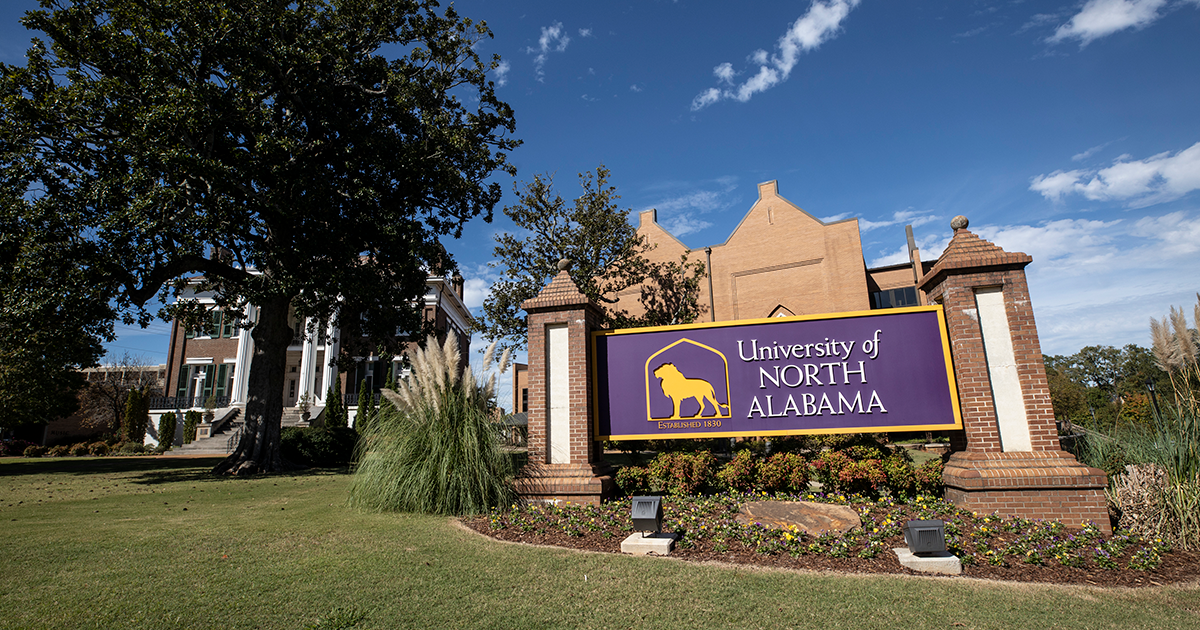 Una Breaks Record With Overall Enrollment And Welcomes Largest Freshmen Class In School History
Sep. 16, 2016
Michelle Eubanks, UNA, at media@una.edu, 256.765.4392 or 256.606.2033
Bryan Rachal, University Communications
FLORENCE, Ala. - Official enrollment numbers are in and for the second year in row the University of North Alabama is breaking records! Official numbers show that the 7,492 students attending this fall is the largest total enrollment in the school's 186-year history.
The previous all-time enrollment record was 7,323 in 2007. This year's 7,492 is a dramatic 5.8 percent increase over last fall's 7,078.
UNA also broke records in terms of the fall freshmen cohort. This fall UNA has welcomed 1,177 new freshman students in the cohort, a 1.6 percent increase over fall 2015's cohort number, which was 1,159; and a 26.4 percent increase over fall 2014.
"This is why we work as hard as we do," said Dr. Ken Kitts, UNA president. "Our faculty, staff and alumni have been diligent in spreading the word about how amazing this institution is, and it appears that prospective students are listening. We intend to use this year's enrollment as positive momentum and keep showing students that UNA is the place to be."
The increases, however, are not related only to enrollment. Officials said credit hour production (CHP) is up more than 5 percent, as well: CHP for fall 2016 is at 86,107 compared to 81,963 in fall 2015. It is up 11.5 percent from fall 2014.
UNA has also seen an increase in on-campus living, with 1,397 students residing in residence halls, compared to 1,330 last year.
Officials said numerous factors played into the increases, including new regional recruitment efforts, the addition of new staff, and the implementation of a new Customer Relationship Management (CRM) software program that allows students to track their status throughout the application and enrollment processes.