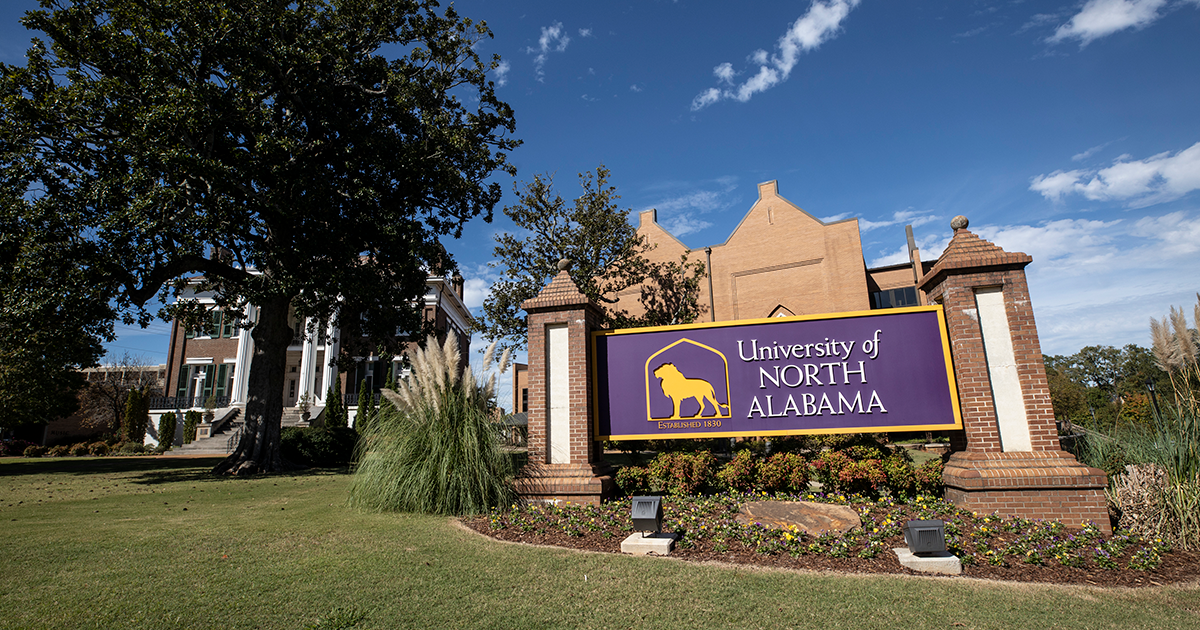 University Of North Alabama College Of Education And Human Sciences Finds New Home For Hes In Keystone Building
Feb. 23, 2016
Michelle Eubanks, UNA, at media@una.edu, 256.765.4392 or 256.606.2033
Bryan Rachal, University Communications
FLORENCE, Ala. - After an extensive process, you might say the University of North Alabama College of Education and Human Sciences (COEHS) is a little like Goldilocks. After some sampling, they found the building that's just right! Officials with the University announced this week that the Keystone building located on South Seminary Street in Florence will be the new home of the COEHS's Department of Human Environmental Sciences (HES).
HES had been looking for a new location ever since the announcement was made that Floyd hall would be coming down due to a new College of Nursing building. Floyd currently houses parts of the HES department, including child development, interior design and merchandizing; while the culinary arts, nutrition and hospitality management programs are housed at UNA's East campus location.
With the addition of this new building, the department of HES will now have room to include the culinary arts program in the Keystone building as well
Dr. Donna Lefort, dean of the College of Education and Human Sciences, said the idea has always been to get everybody in HES together under one roof.
"We've always wanted to provide our students with a space that fits their needs," Lefort said. "The Keystone building will be a perfect fit for us. The building is full of character, the location is amazing, and we're sure that it will serve as an ideal creative space for students and faculty alike. Additionally, it will be a draw for incoming students when we show them their future work space in the heart of downtown Florence," she said.
The Keystone Building, which was built in 1917, was renovated in the early 2000s, but it would still need some work to create classrooms and other spaces to make it more conducive to learning. Officials said they expect to begin moving into the Keystone building in January 2017, with the demolition of Floyd Hall expected to take place in February or March 2017.
For more information on UNA's Dept. of Human Environmental Sciences: https://www.una.edu/hes/
UNIVERSITY OF NORTH ALABAMA
The University of North Alabama is an accredited, comprehensive regional state university offering undergraduate and graduate degree programs through the colleges of Arts and Sciences, Business, Education and Human Sciences, and Nursing. Occupying a 130-acre campus in a residential section of Florence, Alabama, UNA is located within a four-city area that also includes Tuscumbia, Sheffield and Muscle Shoals. UNA also operates a renowned collegiate athletic program in NCAA Division II's Gulf South Conference. The University of North Alabama is an equal opportunity institution and does not discriminate in the admission policy on the basis of race, color, sex, religion, disability, age or national origin. http://www.una.edu/