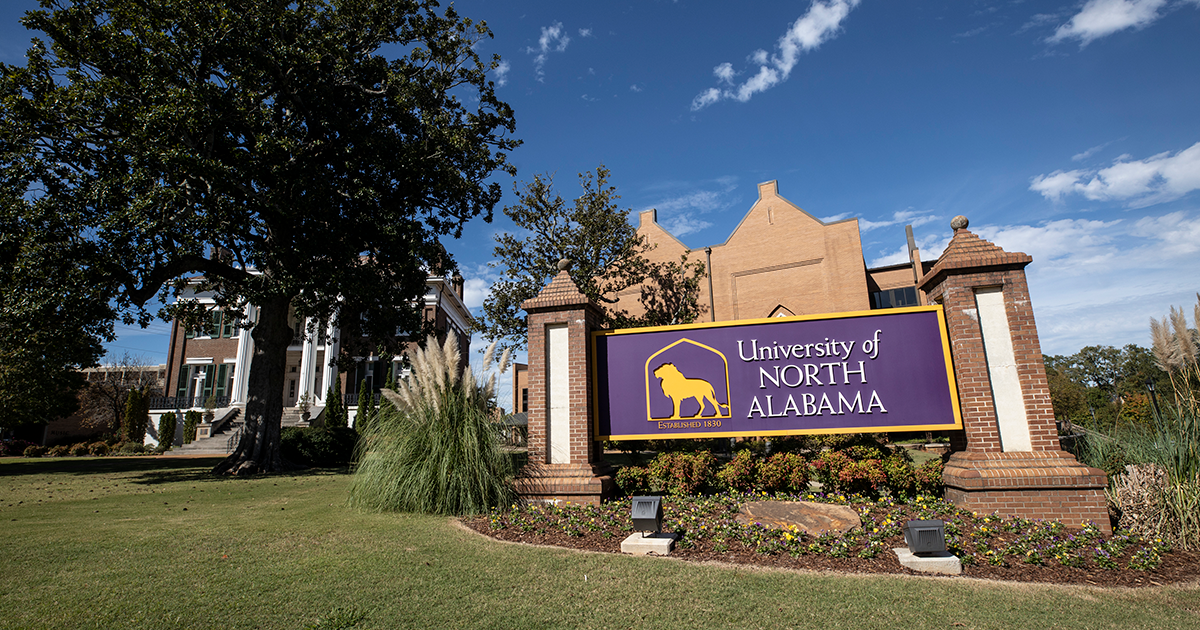 Lindsey Film Festival And Half Minute Horror To Host 24 Hour Film Competition
Feb. 08, 2016
Michelle Eubanks, UNA, at media@una.edu, 256.765.4392 or 256.606.2033
Dr. Cynthia Burkhead, UNA Dept. of English
FLORENCE, Ala. - Events at this year's George Lindsey Film Festival will include a 24 hour film competition beginning at 7p.m., Friday, Feb. 26. The competition is being produced by Keith Sims and Tashina Southard of Half Minute Horror; their 30 second horror films produced in the Shoals have gained popularity across the globe.
Modeled after the 48 Hour Film Project, competitors will make a 30 second film in 24 hours. They will be assigned a genre, character, prop and line of dialogue for their film.
"24/30" will kick off at 7 p.m., at 306 BBQ, 322 N. Court St., Florence, where filmmakers will make their draws. Films will be returned to Court Street Market, 218 N. Court St., Florence, at 7p.m., Saturday, Feb. 27.
The "24/30" winning film will screen at the Lindsey Film Fest's Annual Awards show, Saturday, March 5. The winner will receive a trophy and a cash prize.
For more information on "24/30": contact Keith Sims or Tashina Southard at info@halfminutehorror.com or 256-320-2311 Ext 2; or the George Lindsey UNA Film Festival at lindseyfilmfest@una.edu, or 256-765-4592.
For information on Half Minute Horror: http://www.halfminutehorror.com/.
For information on the George Lindsey UNA Film Festival: www.lindseyfilmfest.com .