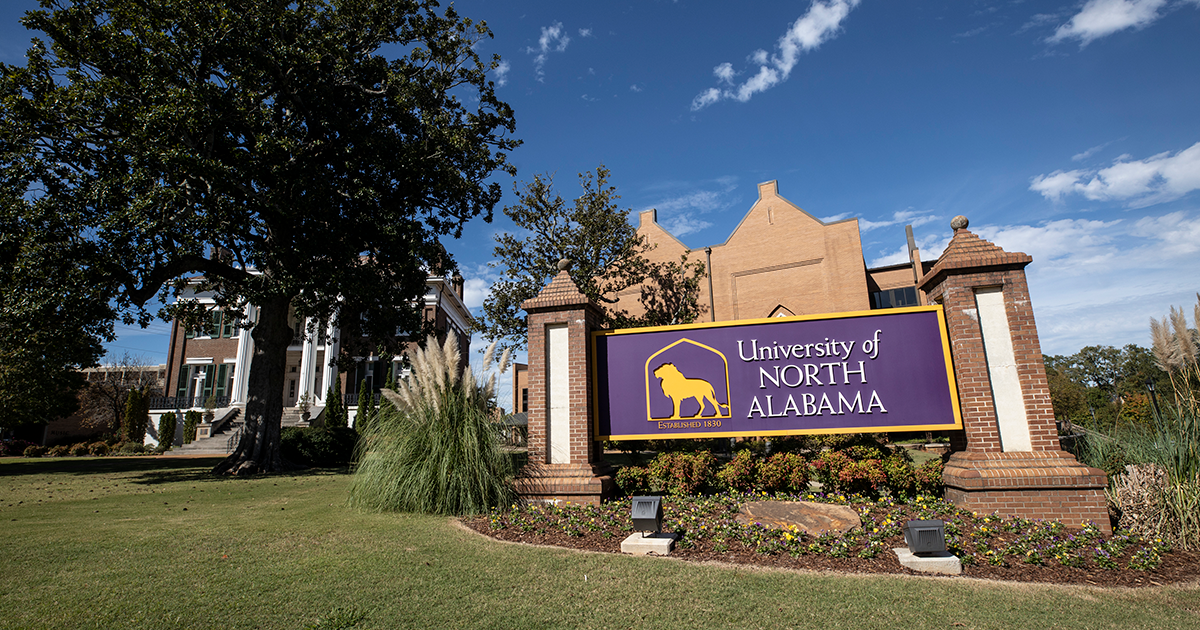 Balfour Selects The Diorama For This Year's "yearbook Yearbook"
Apr. 18, 2012
Michelle Eubanks, UNA, at media@una.edu, 256.765.4392 or 256.606.2033
FLORENCE, Ala. - The University of North Alabama's Diorama staff received an honor last week for their work in publishing UNA's yearbook. Balfour, the publishing company for The Diorama, selects school yearbooks from across the country that deserve recognition in order to be published in the hardbound "Yearbook Yearbook." Only 2 percent of school yearbooks throughout the United States will be mentioned in Balfour's "Yearbook Yearbook" annual publication. The "Yearbook Yearbook" will feature The Diorama's work and be distributed to high school and college yearbook staffs nationwide. The Diorama currently has three editors, including English-Language Arts/Secondary Education major and Executive Editor, Amber Waldrep, Journalism and Public Relations major and Associate Editor Siobhan Gehrs, and Business major and Associate Editor Ashley Richardson. For more information, contact Coordinator of Student Media Rebecca Walker at 256-765-4426 or email rlwalker@una.edu.