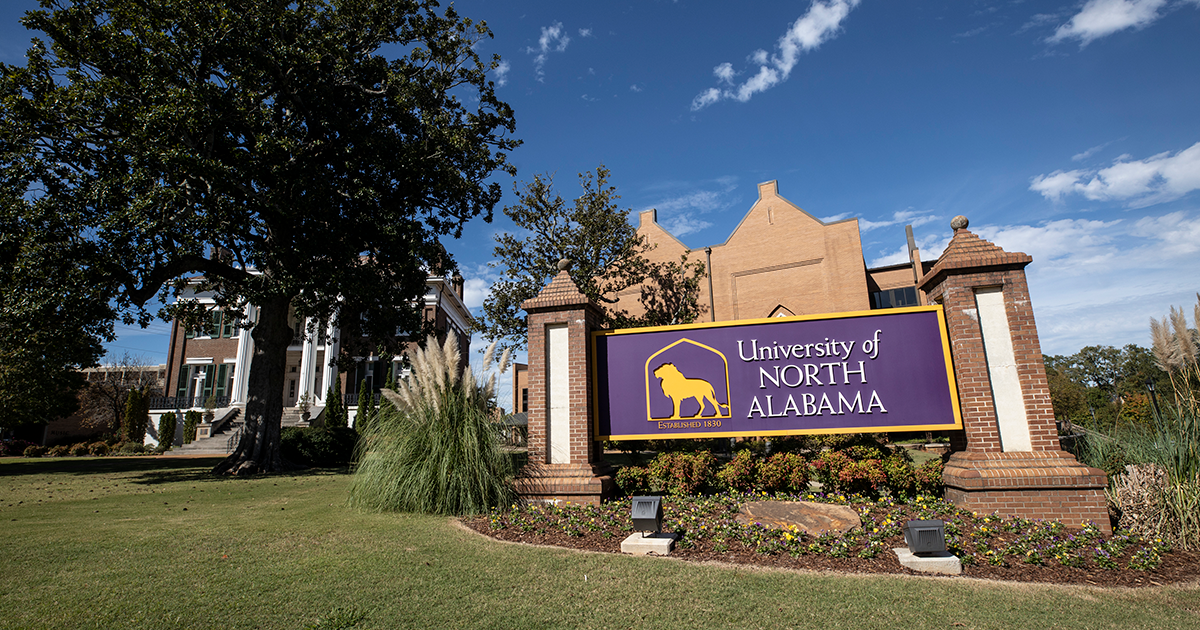 Una Introduces Master's Program In Professional Studies
Jun. 01, 2012
Michelle Eubanks, UNA, at media@una.edu, 256.765.4392 or 256.606.2033
FLORENCE, Ala. - The University of North Alabama this fall will introduce a new graduate program for professional-minded adults looking to continue their education in a customizable way. The Master of Professional Studies degree will be an interdisciplinary program offering specializations in community development, security and safety leadership, and information technology.

"Many graduate programs have prescribed academic paths for students to follow, and these programs are very much organized around a single department. Whereas, students in our program may be able to take graduate-level coursework across multiple departments," said Dr. Craig Robertson, director of the UNA Office of Professional and Interdisciplinary Studies, where the MPS degree is offered.

All MPS students will be required to complete a six-course core component before completing up to 15 credit hours in their area of specialization, for a total of 33 to 36 hours.

Admission into the program is unique in not being based on test scores, Robertson said. Based on a Personal Potential Index, students will use personal references as a determiner of their potential for success. The PPI will be supplemented by the student's GPA, which must meet the requirement of 3.0 or higher on a 4.0 scale within the past 60 hours of coursework, or 2.75 overall.

The program requires a thesis or capstone project, which will address a problem-and-solution scenario that could be encountered in the student's line of professional work.

For more information on the MPS program at UNA, contact the Department of Professional and Interdisciplinary Studies at 256-765-5003.