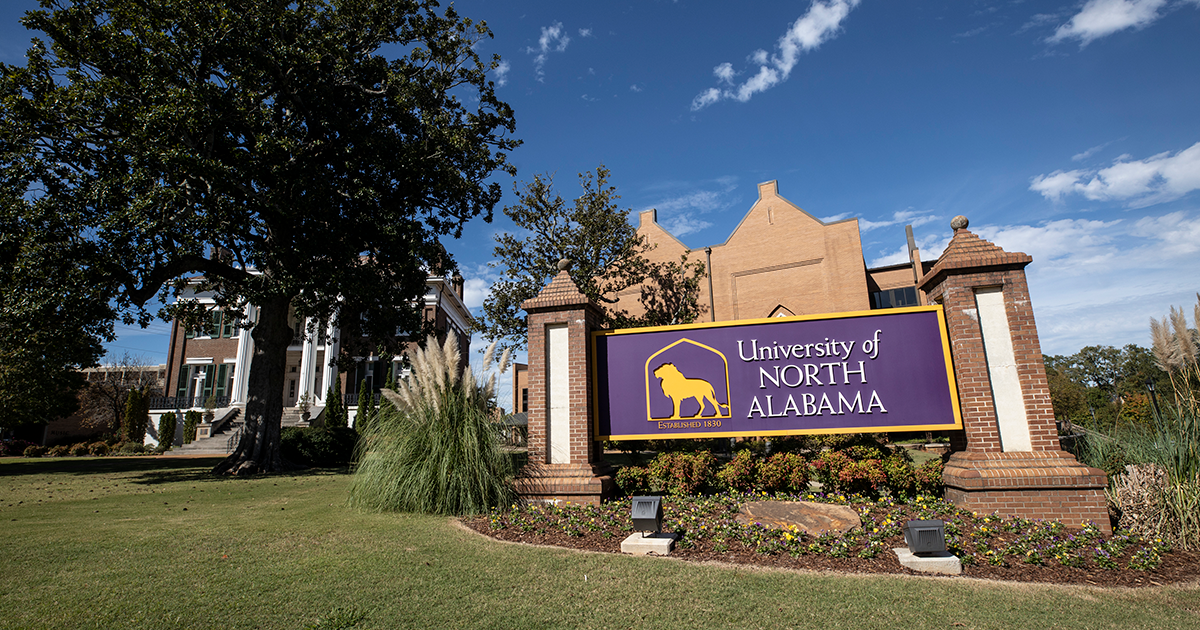 Una To Host Inaugural Lawrence J. Nelson Lecture To Honor Late Professor
Mar. 02, 2016
Michelle Eubanks, UNA, at media@una.edu, 256.765.4392 or 256.606.2033
Bryan Rachal, University Communications
FLORENCE, Ala. - The University of North Alabama Department of History is honoring late professor Dr. Lawrence J. Nelson with a memorial lecture series. The inaugural event will take place, Thursday, March 10, at 7 p.m., in the Communications Building (room 131) on campus.
The first lecture will feature speaker Edward Ayers, a renowned historian of the American South, former president of the University of Richmond, recipient of the National Humanities Medal in 2013 and current co-host of NPR's Backstory with the American History Guys. Ayers' talk is titled "The Mystery of the Civil War."
Dr. Matthew Schoenbachler, a professor in the University of North Alabama Department of History, said that Nelson, who was a professor at UNA for 30 years, had a profound impact on many students and colleagues during that time. That's why they wanted to honor him with a lecture series.
"He had an enormous effect on many people, including myself," said Schoenbachler. "When I came to UNA in the mid-80s, I was a music major. But I wandered into Dr. Nelson's class and was blown away. I became a history major because of that, and I guess you could say the rest is history," he said.
But Schoenbachler wasn't the only student influenced by Nelson. In fact, the event will feature two guest speakers who were former students of Nelson's and were also inspired by him to become historians. They include Dr. Troy Paino, president of TrumanState University and Dr. Lorri Glover, the John Francis Bannon, S.J., Professor of History at St. Louis University.
The Inaugural Lawrence J. Nelson Memorial Lecture is free and open to the public.
For more information: Contact the UNA Department of History at or 256-765-4306 or history@una.edu