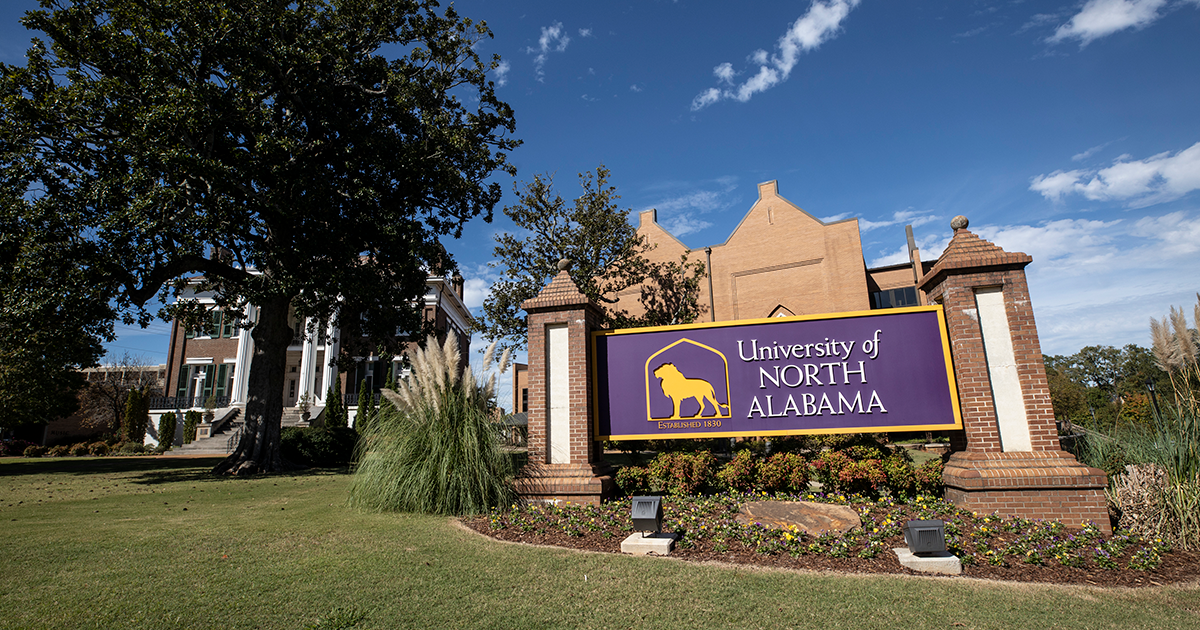 University Of North Alabama Students To Attend Wise Symposium
Jan. 19, 2016
Michelle Eubanks, UNA, at media@una.edu, 256.765.4392 or 256.606.2033
Bryan Rachal, University Communications
FLORENCE, Ala. - Ten female students from the University of North Alabama will join with faculty members from UNA's math and computer science departments for the Women in STEM Experience (WISE) Conference.
The WISE campaign seeks to support women in science, technology, engineering and mathematics (STEM) through mentorship and networking with the hope of narrowing the existing gender gap in STEM studies and careers.
"STEM is vital to the future of our country and we must encourage and support full participation from women and other under-represented groups in order to be competitive in a global marketplace," said Dr. James Jerkins, UNA professor of Computer Science.
The upcoming conference is designed to help students develop skills in professionalism and build confidence in their career pursuits. The keynote speaker for the conference is Dr. Nan Boden, director of engineering at Google.
Department of Mathematics Chair Dr. Cynthia Stenger said, "This is the fourth year we've taken students to the WISE conference and we feel it is inspirational and informative for women who are pursuing STEM studies at UNA."
UNA's College of Arts and Sciences is a sponsor of WISE 2016.
For more information on Computer Science at UNA: https://www.una.edu/business/departments-majors/computer-science-information-systems/
For more information on UNA's Math Dept: https://www.una.edu/math/