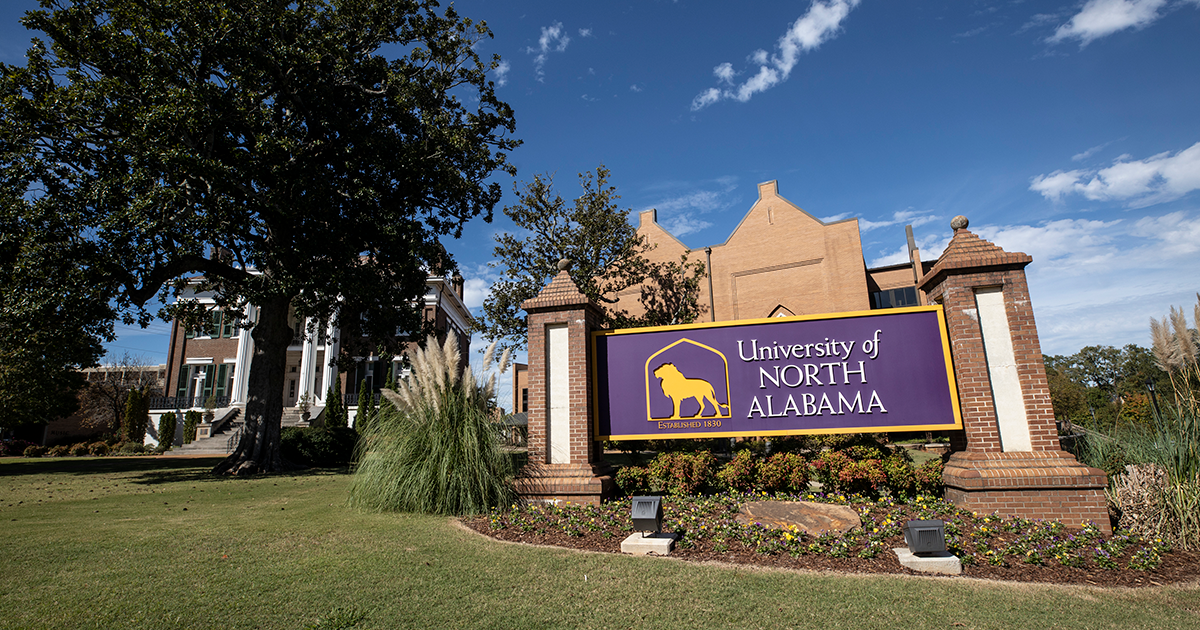 Una's College Of Arts And Sciences Hopes To Reel In The Support With Bass Fishing Tournament
Apr. 06, 2015
Michelle Eubanks, UNA, at media@una.edu, 256.765.4392 or 256.606.2033
Bryan Rachal, University Communications
FLORENCE, Ala. - Anglers will battle for bragging rights and some serious cash prizes when the University of North Alabama College of Arts and Sciences hosts its first ever Bass Fishing Tournament on Pickwick Lake. The event will take place April 12, and will cost $50 per boat with a two-person limit. Registration will take place from 6 - 6:30 a.m., with launch times from 7a.m. - 3 p.m.
While fishing is always fun, the prizes are usually the draw. The tournament's first place team will take home $500; second place will receive $300; and $100 will go to third place. There will also be a $100 prize for the biggest fish and door prizes provided by the tournament's sponsors, Gander Mountain and Gray's Tackle shop.
Barbie Terry, development gift officer for the College of Arts and Sciences, said this is an opportunity to get more exposure for the college and have some fun, all while raising money for a good cause. "Were blessed to have the abundance of water and excellent fishing that we have in this area and we thought that a fishing tournament would be a neat idea to raise awareness and support for the college," she said. "It's something we've never done before, but it just seems like a perfect fit, and we hope that everyone will join us for a great day on the lake and help support UNA!"
For more information or to pre-register for the bass fishing tournament: Barbie Terry at 256-765-5082 or bterry5@una.edu.
For more information on UNA's College of Arts and Sciences: https://www.una.edu/artsandsciences/