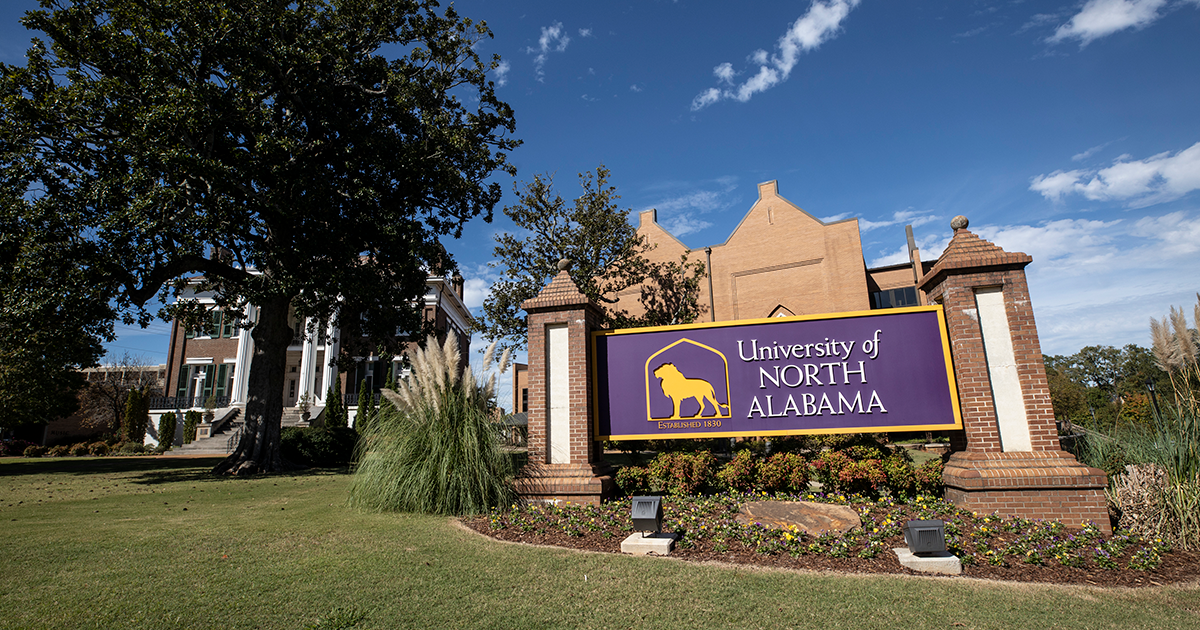 University Of North Alabama Welcomes Alumni Back For Annual Geography Alumni Conference
Oct. 07, 2015
Michelle Eubanks, UNA, at media@una.edu, 256.765.4392 or 256.606.2033
By Bryan Rachal
University Communications
FLORENCE, Ala. - The University of North Alabama Department of Geography will host the annual UNA Geography Alumni Conference, Oct. 15-16, in Wesleyan Hall auditorium.
The keynote speaker for this year's conference is Dr. Mona Domosh, professor of geography and holder of the Joan P. and Edward J. Foley Jr. 1933 Professorship in the Department of Geography at Dartmouth College. Domosh's lecture, From the U.S. South to the Global South: Practicing Development at Home, will be delivered in Wesleyan Hall auditorium, Oct. 16, at 9:30 a.m. The event is free for all UNA faculty, staff and students.
This two-day event is the 11th conference hosted by the UNA Geography Alumni Association (UNAGAA) and will coincide with UNA's homecoming week festivities.
The UNAGAA is a professional organization with the goal of promoting and encouraging closer communication among alumni of UNA's geography program and current geography faculty and students. This annual event allows the association to showcase its professional activities in addition to interacting and sharing industry experience with current geography majors. It is also an opportunity for the department to show its alums all the exciting things students are doing to prepare for their careers in the industry or in graduate school.
Event activities include workshops, roundtable discussions, career development sessions, job interviews, research presentations, student presentations and vendors from various companies.
For a schedule of events or more information: http://unagaa.org/2015_Conference.html