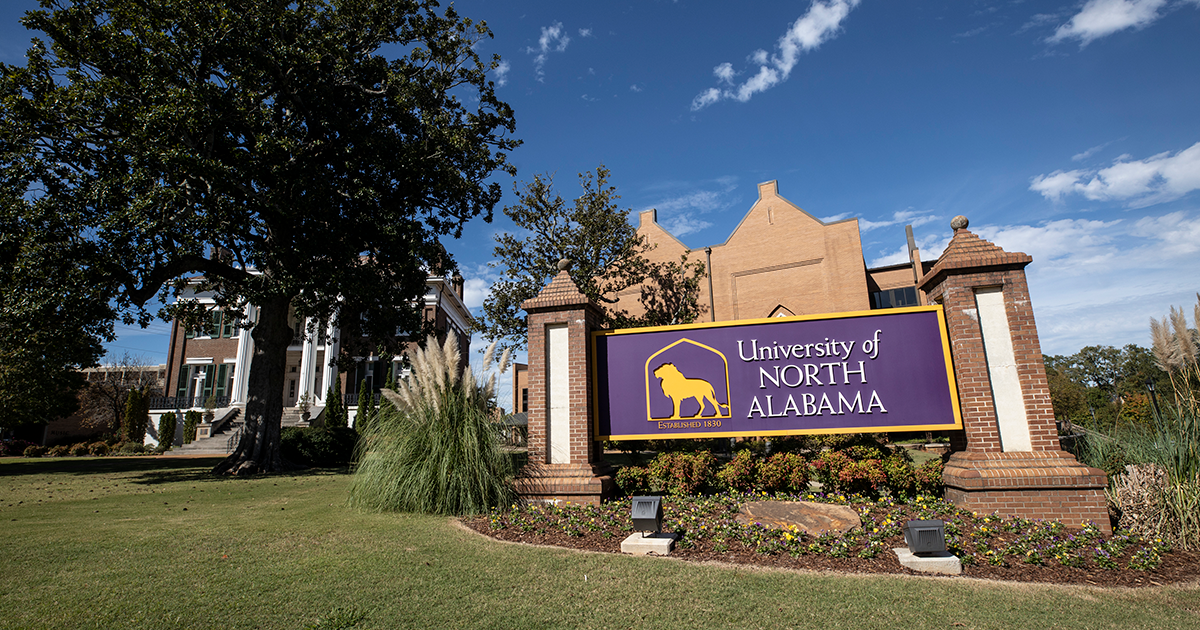 U.s. Air Force Musicians To Perform In Florence, Al
Jan. 13, 2015
Michelle Eubanks, UNA, at media@una.edu, 256.765.4392 or 256.606.2033

[JBSA-Lackland, San Antonio, TX] Mission Winds, a component of the United States Air Force Band of the West, will present a concert at the University of North Alabama in the Music Building Recital Hall, room 209 on Tuesday, January 27, 2015 at 6:00PM. The performance is free, family-friendly and open to the public.

Mission Winds, the Clarinet Quartet, from the United States Air Force Band of the West, is stationed at Lackland Air Force Base, Texas. The ensemble, comprised of Eb, Bb, and Bass Clarinets, is dedicated to presenting to its audiences the total spectrum of today's musical literature.

The members of Mission Winds bring to the United States Air Force many years of professional experience with symphony orchestras, chamber ensembles, touring shows, and today's popular artists. Currently the ensemble performs for civilian and military audiences throughout the southern region of the United States.

The group supports music education through clinics and master classes to elementary through college-aged students and presents performance tours throughout Texas, Oklahoma, Louisiana, Mississippi, Alabama, Georgia, and Florida. Mission Winds have performed at various high schools, elementary schools, middle schools, universities, and have been featured at the Texas Music Educators Association conventions, benefiting both the students and performers.

Visit the Band of the West online at www.bandofthewest.af.milor on Facebook.
For an interview with the Commander, please contact: Air Force Band of the West - Public Affairs Office (210) 671-3934 band.marketing@lackland.af.mil