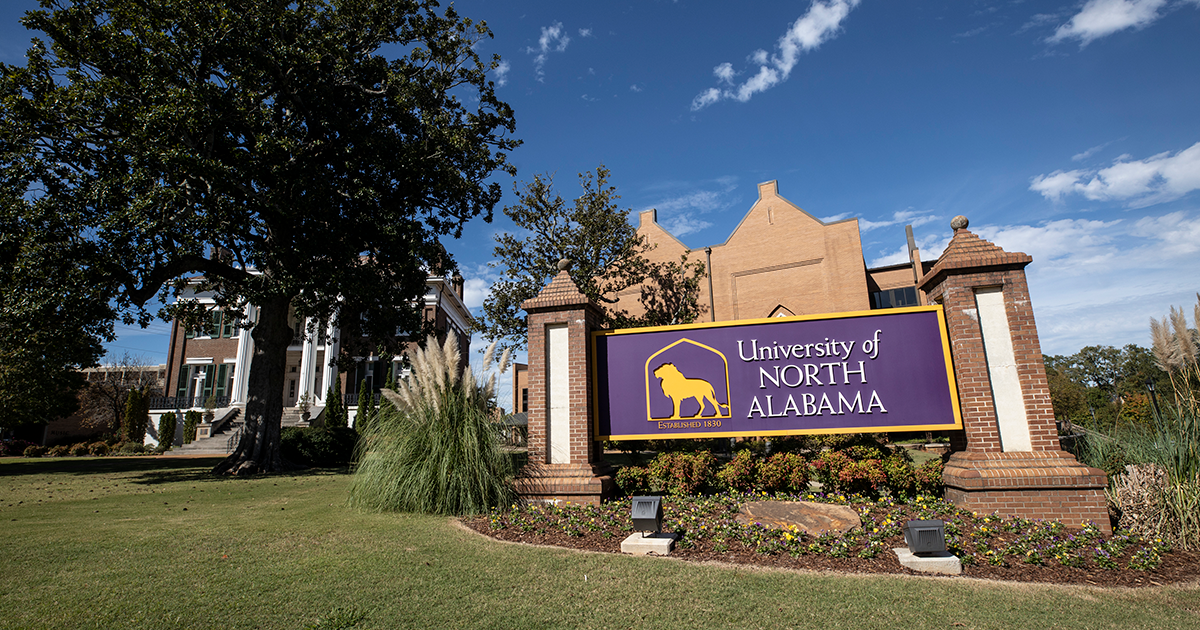 Una Summer Theatre To Feature The Music Of The Shoals
May. 17, 2016
Michelle Eubanks, UNA, at media@una.edu, 256.765.4392 or 256.606.2033
Wanda Dixon, Dept. of Entertainment Industry
FLORENCE, Ala. - When UNA Summer Theatre takes the stage at The Mane Room in July, audiences will enjoy performances of an original work that features the musical heritage of the Shoals.
"In 2014, we commissioned an original piece with Tony-nominated director and writer Randal Myler," said Charlton James, associate professor of Theatre at UNA and artistic director for UNA Summer Theatre. "We are thrilled to bring this work to audiences this summer."
"'I'll Take You There': The Music of Muscle Shoals" premieres during Handy Week 2016 and will be the Handy Festival headliner concert.
The production, which is a historical musical revue of the music culture and history of the Shoals, includes songs that were produced in the Shoals by various artists, such as Etta James, Aretha Franklin, Bob Seger, The Rolling Stones, Paul Simon, Wilson Pickett, Bob Dylan and The Staple Sisters.
Myler, who also wrote "Hank Williams: Lost Highway" and "It Ain't Nothin' but the Blues," is set to direct the production. He is a UNA Summer Theatre veteran, having directed for the past four years.
The cast is lead by well-known TV actor George Wendt, who portrayed Norm in the popular series "Cheers," and Broadway sensation Felicia Fields, who received a Tony nomination for her portrayal of Sofia in "The Color Purple."
Performance dates are July 23 and 28-30 at 7:30 p.m., and July 31 at 2 p.m. All performances will be in The Mane Room, 310 North Pine Street.
A VIP event will be held opening night, July 23. The event, which costs $100 per person, includes tickets to the opening night performance and to the after party at the Gold Record Room in the SunTrust Building in downtown Florence. Partygoers will get a chance to meet the cast, enjoy refreshments and celebrate the "Muscle Shoals Sound."
Tickets to the performances are available at summertheatre.una.edu, at the UNA Department of Entertainment Industry (122 West Tombigbee St., M-F, 8 a.m.-4:30 p.m.) and at the door. For VIP tickets, visit the department or call (256)765-4342.
For more information: summertheate.una.edu or Wanda Dixon at (256)765-4342.