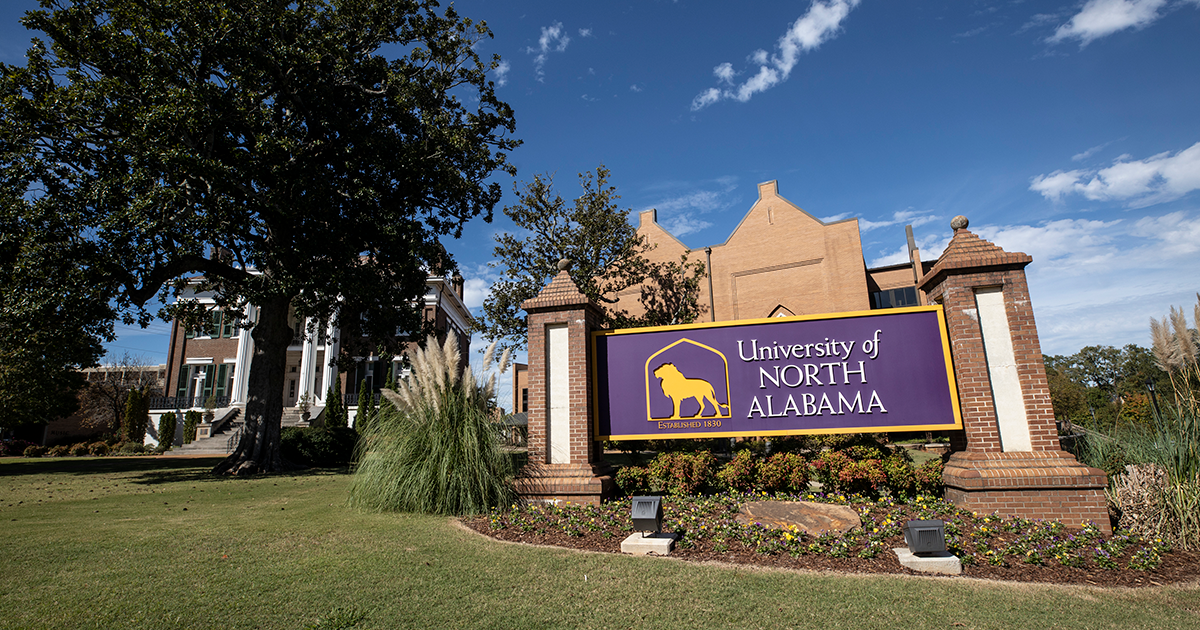 6th Annual Una Front Porch Storytelling Festival Taking Place At Una
May. 17, 2016
Michelle Eubanks, UNA, at media@una.edu, 256.765.4392 or 256.606.2033
Bryan Rachal, University Communications
FLORENCE, Ala. - The University of North Alabama Front Porch Storytelling Festival is back again for another year of amazing stories. The annual performance, running May 20 -May 21, 2016, will mark the sixth year of the event.
For those unfamiliar with the Front Porch Festival, storytelling is presented in various forms throughout history and is a very Southern tradition. However, instead of sitting on a front porch, sharing stories with family members as in years gone by, these tellers are performing inside, in front of large crowds, painting visual images in the audience's imagination.
A common objective for storytellers is to convey morals through their messages wrapped in an amazing and entertaining delivery. This year's festivities will include some very familiar names, including UNA's own, Walt Aldridge, Donald Davis, Dolores Hydock, Geraldine Buckley, Rev. Robert B. Jones, Three on String, Tim Lowry and Bill Lepp.
Events will be held in the UNA GUC and Norton Auditorium. A full schedule can be found here: https://www.una.edu/storytelling/event-schedule.html
Tickets are $15 for a single day or $25 for the two day package. For more information or to purchase tickets for the event: 256-765-4297 or www.una.edu/storytelling.