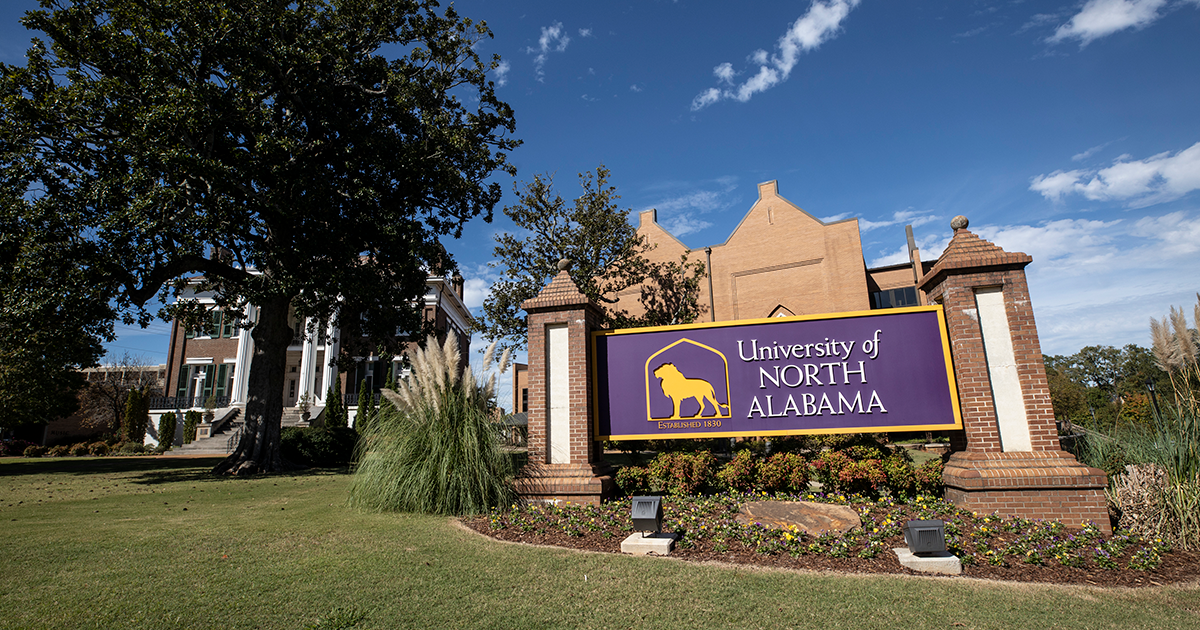 University Of North Alabama To Host 3rd Annual Diversity Education Week
Mar. 23, 2018
Michelle Eubanks, UNA, at media@una.edu, 256.765.4392 or 256.606.2033
By Joan Williams
Office of Diversity and Institutional Equity
FLORENCE, Ala.- The University of North Alabama will host the third annual Diversity Education Week (DEW), April 2 - April 6, 2018. The events will take place in the Guillot University Center.
UNA is dedicating an entire week to providing intentional educational opportunities for the community to engage in, while also enhancing learning around the topic of diversity. The theme for the week is "Turning our Differences into Strengths."
Joan Williams, director of the Office of Diversity and Institutional Equity, said DEW serves to promote awareness and understanding of our nation and the world's diverse cultures, and fosters intercultural understanding through a collection of engaging opportunities, including a series of "Lunch and learn" events and interactive activities.
"To further equip UNA graduates with 21st century skills, Diversity Education Week advances learning, builds understanding and respect and enhances dialogue in our local and global community", said Williams.
The Tunnel of Oppression will be exhibited Wednesday, April 4 from 1:00 p.m. - 4:00 p.m., and again Thursday, April 5 from 5:00 p.m. - 8:00 p.m., in the GUC Banquet Halls. The tunnel is loosely based on the Museum of Tolerance in Los Angeles and the Holocaust Museum in Washington, D.C.
"The Tunnel of Oppression is designed to be an interactive, eye-opening and conscious-raising experience," said Williams. "It will be a brief introduction for those who have rarely or never experienced oppression. After the 30-minute guided tour in and out of various theaters, participants will have the opportunity to discuss their experience," she said.
Diversity Education Week is an initiative of the Office of Diversity and Institutional Equity, with various UNA departments helping to sponsor events. All the "Lunch and learn" events are open to the public and will take place in GUC 200 from Noon - 1:00 p.m.
For additional information: (256) 765-6341 or visitwww.una.edu/diversityfor a complete schedule of events.
UNIVERSITY OF NORTH ALABAMA
The University of North Alabama is an accredited, comprehensive regional state university offering undergraduate and graduate degree programsthrough the colleges of Arts and Sciences, Business,Education and Human Sciences, and the Anderson College of Nursing.Occupying a 130-acre campus in a residential section of Florence, Alabama, UNA is located within a four-city area that also includes Tuscumbia, Sheffield and Muscle Shoals. UNA also operates arenownedcollegiate athletic program in NCAA Division II's Gulf South Conference.The University of North Alabama is an equal opportunity institution and does not discriminate in the admission policy on the basis of race, color, sex, religion, disability, age or national origin.