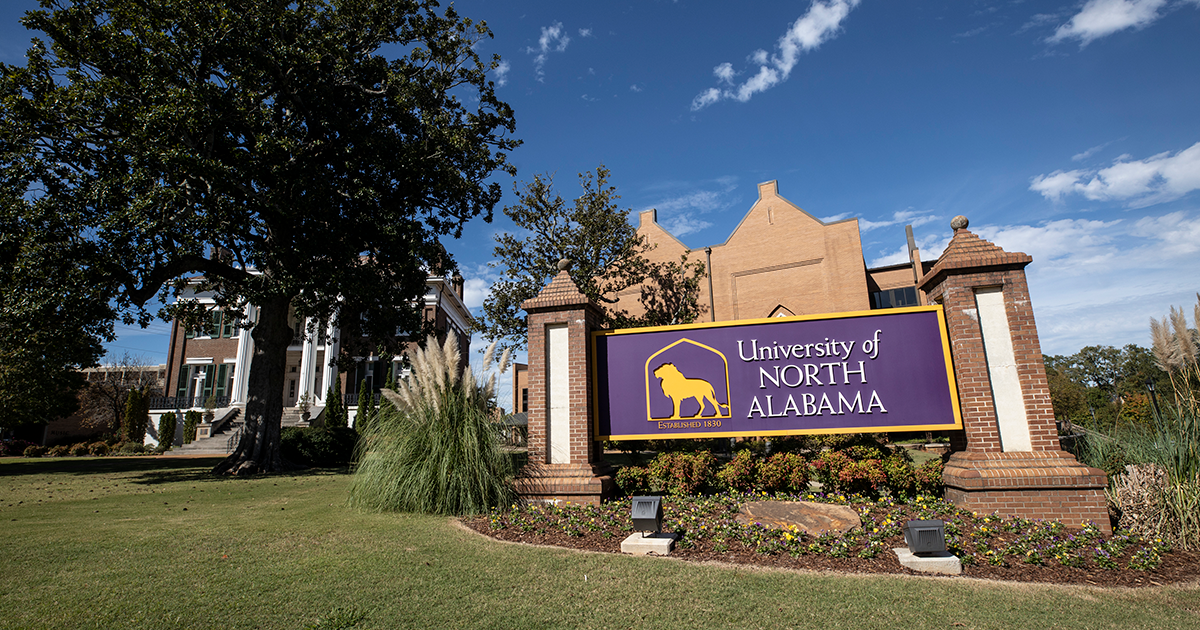 As Fall 2013 Enrollment Declines, Una Aims To Attract New Freshmen Through Strategic First-year Experience Program
Sep. 13, 2013
Michelle Eubanks, UNA, at media@una.edu, 256.765.4392 or 256.606.2033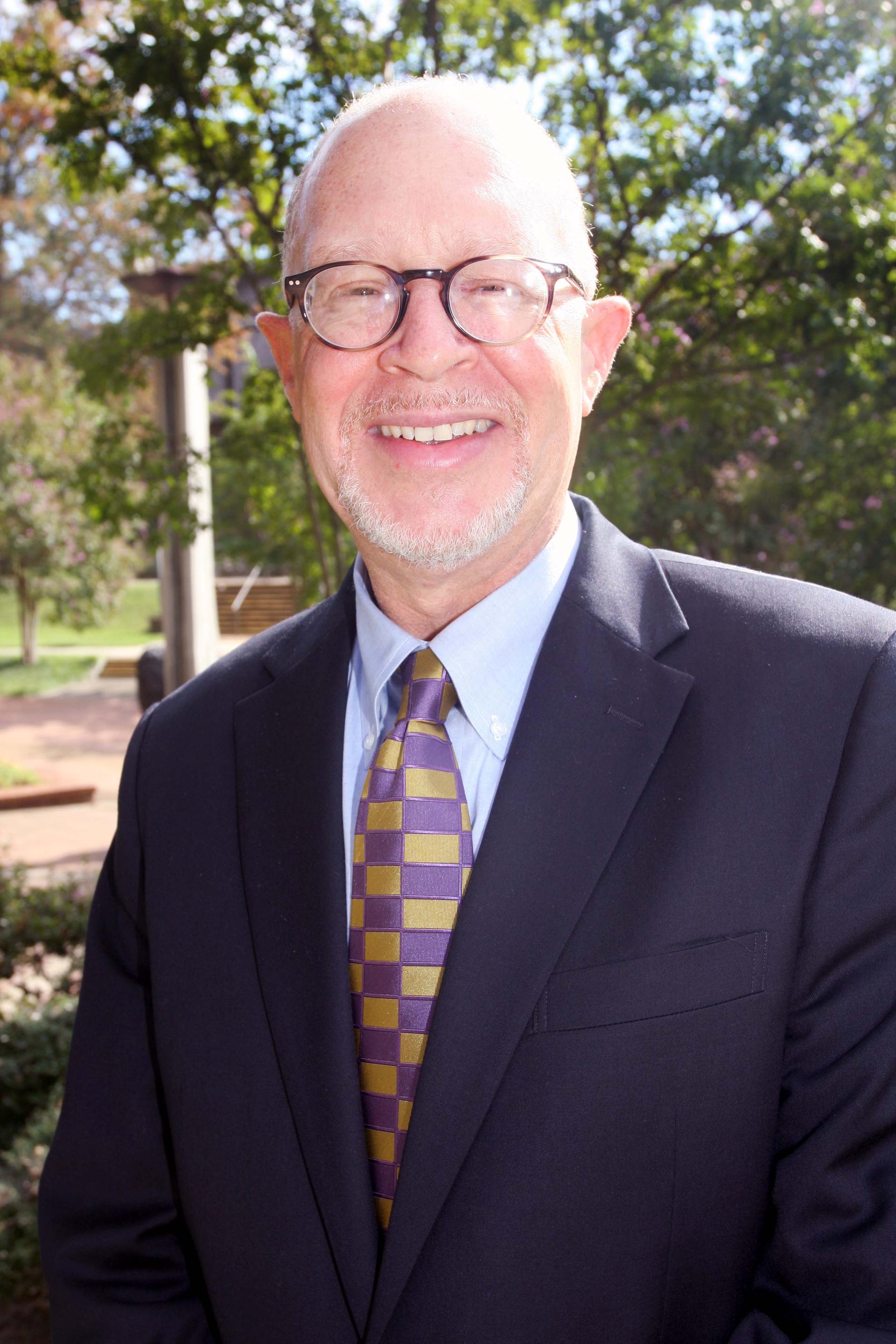 By Hannah Mask, Student Writer
FLORENCE, Ala. - Enrollment numbers for the fall 2013 semester at the University of North Alabama follow a pattern seen at colleges and universities across the nation, according to multiple reports.
Total enrollment is 6,931 students, according to data provided by the UNA Department of Institutional Research, Planning and Assessment. In fall 2012, total enrollment was 7,053.
"Reports show that overall college enrollment has declined across the country this year, and we seem to be consistent with that trend," University President William G. Cale said. "College enrollment tends to rise when the economy is weak and people are out of the work force. With the economy improving, this could mean that fewer people are going to school because more people are going to work."
Both The Wall Street Journal and The New York Times have reported declining enrollment figures across the nation.
"We want to grow enrollment," says Dr. Thomas Calhoun, vice president for enrollment management at UNA (pictured at right). "We're doing a number of things very strategically and surgically to determine if we are in the midst of a downward trend. If we are, we want to determine what we can do to make a correction."
Calhoun emphasized that while he wasn't happy to see a decline in enrollment, he was not alarmed by the numbers.
"We don't expect to continue to see a decline," he said. "We're working to make sure that's not a trend for us."
The freshmen and sophomore retention rate increased from fall 2012 to fall 2013, from 68.7 percent to 70.7 percent, respectively, according to figures provided by the Department of Institutional Research, Planning, and Development.
The total number of first-time, full-time freshmen dropped from 1,051 in fall 2012 to 953 in fall 2013, reports show.
Calhoun said the fall 2014 launch of UNA's First-Year Experience program as part of the new University Success Center will attract potential students.
"The whole focus of the program is to give every student close personal attention, primarily around academics, but not exclusively academics," he said. "If they are experiencing challenges or successes, they know there are people at the university who know who they are and paying attention to what they're doing."