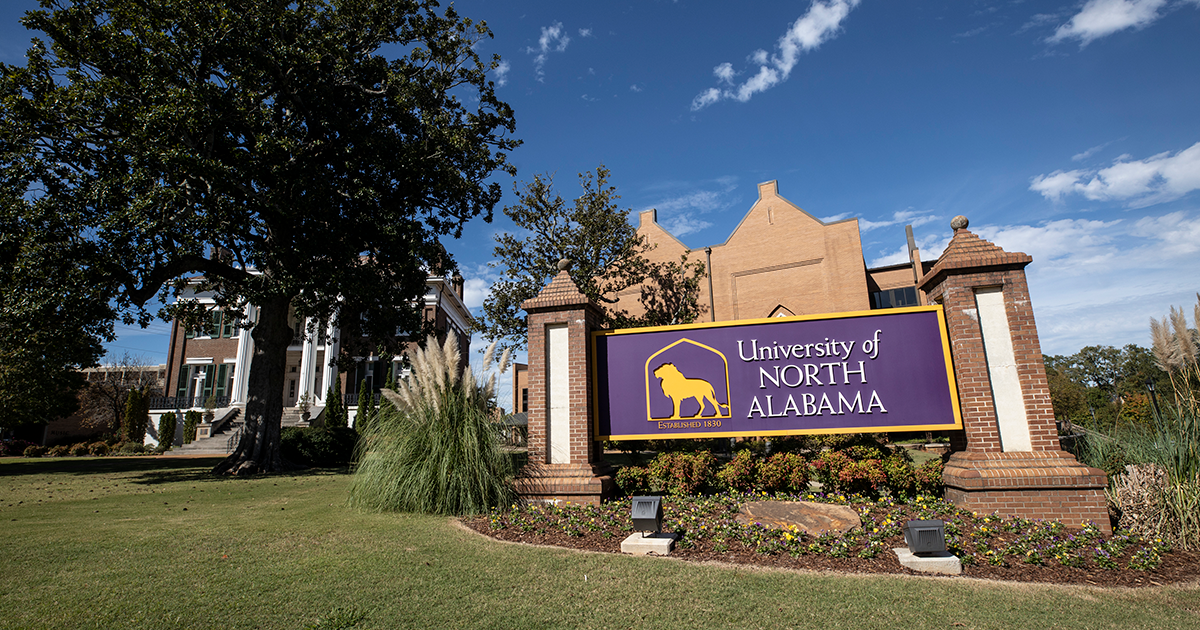 Kilby Child Development Center Accepting Applications For Pre-k
Jan. 15, 2015
Michelle Eubanks, UNA, at media@una.edu, 256.765.4392 or 256.606.2033
Bryan Rachal, University Communications
FLORENCE, Ala. - Kilby Child Development Center is currently accepting applications for the 2015-1016 Alabama Office of School Readiness Pre-Kindergarten class. The application period will run until Feb. 24, 2015.
Registration is open to children who will be 4 years old by Sep. 1, 2015. To register, parents or guardians must bring a copy of the child's original birth certificate, a copy of the child's Social Security card, the child's up-to-date blue slip or certificate of immunization, and proof of Alabama residency.
The Pre-K class requires regular school day attendance for all participants. Class selection is based on a lottery system. The drawing will take place at Kilby CDC Thursday, Feb. 26, 2015 at 1 p.m.
The Pre-K program is contingent upon funding from the Alabama Office of School Readiness. Registration will be available at Kilby Laboratory School, 611 North Pine Street, from noon until 3 p.m., Monday through Friday.
For more information: 256-765-4303.