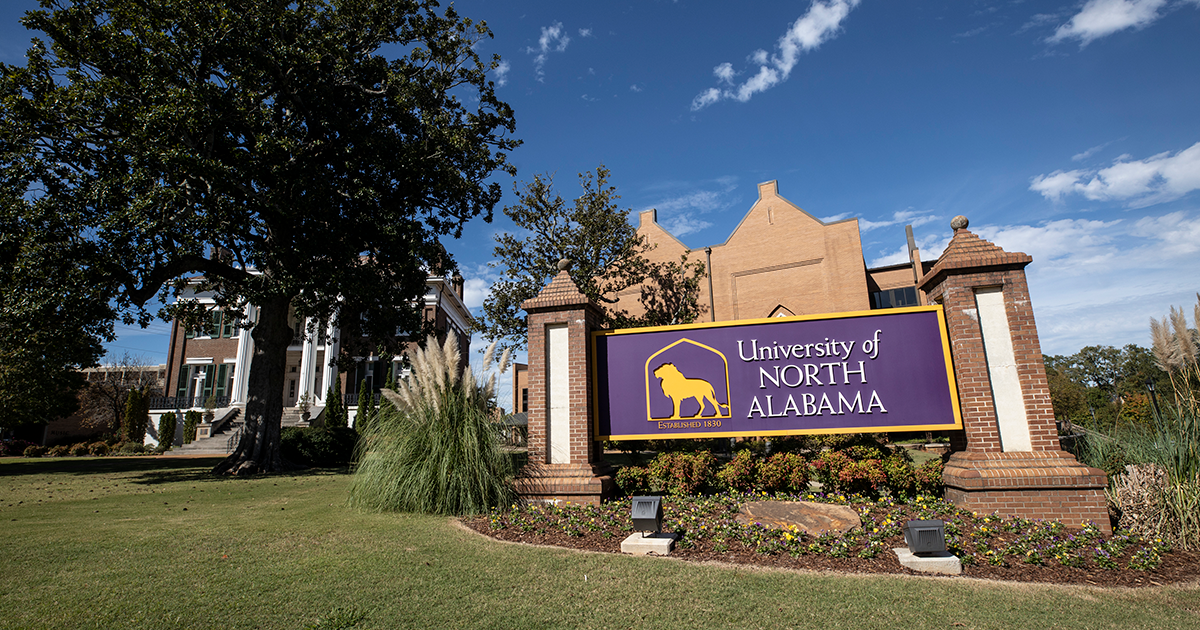 Una's Phi Beta Lambda Chapter Continues Streak Of Success
Jul. 10, 2015
Michelle Eubanks, UNA, at media@una.edu, 256.765.4392 or 256.606.2033
By Bryan Rachal, University Communications
FLORENCE, Ala. - Members of the University of North Alabama's Phi Beta Lambda chapter just returned from their 30th consecutive National PBL Conference in Chicago, and as in previous years, they came back successful.
PBL students from UNA first competed in the State Leadership Conference in Birmingham, where they were tested on their business knowledge and skills. They then advanced to the national conference in Chicago, where the top two state winners competed for honors. UNA's chapter performed above the rest in competitive events, which included, objective tests, presentations, public speaking and skill events, such as computer applications.
Events at the competition consisted of 70-80 competitors from the nation's top winners; however, UNA's competitors placed in the top 10 in five events and in the top 15 in two events. The following is a list of the UNA PBL students who competed:
Hannah Aycock, 2nd place - Business Communications and Local Chapter Annual Business Report
Hannah Aycock, 4th place - Accounting for Professionals
Kaitlin Eckl, 9th place - Statistical Analysis
Jordan Simmons, 8th place - Computer Applications
Alli Hogan, Jennifer Hogan and Rebecca Hardiman, top 15 finalists - Business Ethics team
Jennifer Hogan, top 15 finalist - Public Speaking
Josh Edwards represented the state in Entrepreneurship Concepts and Marketing Concepts
Future Business Leader of America is the largest business organization in the world with more than a quarter million members. PBL's National Awards Program recognizes and rewards excellence in a broad range of business and career related areas. UNA's College of Business Phi Beta Lambda chapter has been spotlighted on many occasions from both the state and national FBLA-PBL organization as "One of the best in the nation." UNA's chapter has also been recognized as an "Outstanding Chapter" for the past 20 years." In addition, UNA's chapter now boasts 111 top 10 national winners over the past 30 years.
For more information: Donna Yancey at 256-765-4424 or dnyancey@una.edu