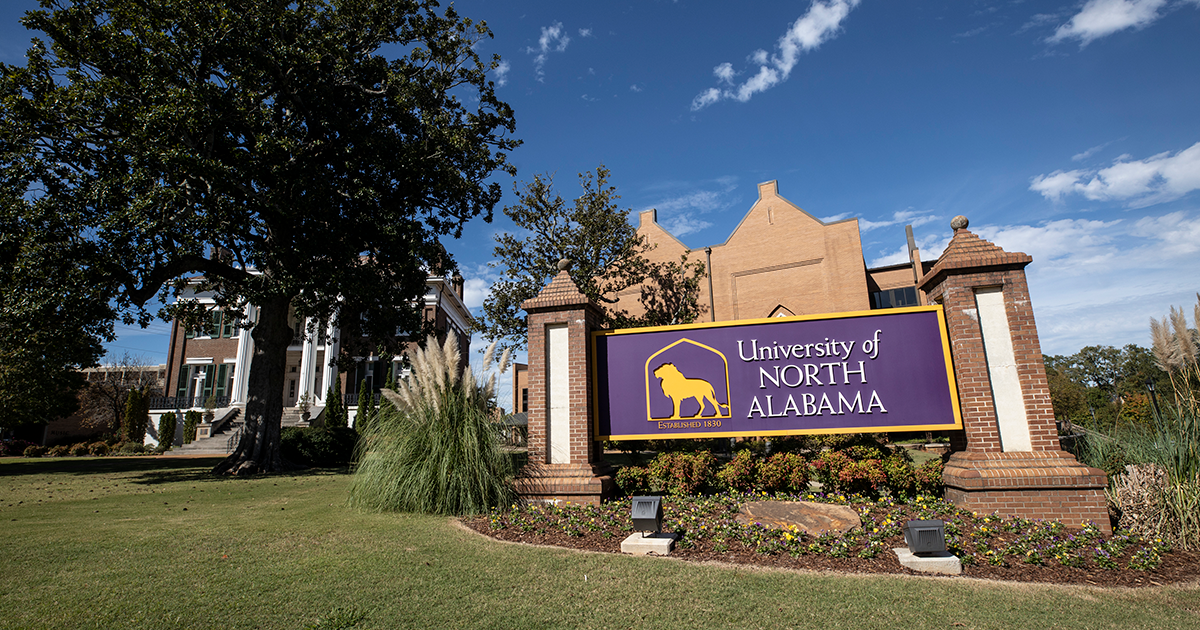 University Of North Alabama College Of Business Hosts Grand Opening Of Una Student Incubator
Oct. 13, 2015
Michelle Eubanks, UNA, at media@una.edu, 256.765.4392 or 256.606.2033
By Bryan Rachal, University Communications
FLORENCE, Ala. - Officials with the University of North Alabama College of Business will host a grand opening for their brand new student incubator, The Generator, Saturday, Oct. 17, at 1 p.m., at 204 W. Tuscaloosa.
The Generator will provide students who desire to start a business or commercialize their innovations with resources and expertise. The business incubator is open to all UNA students interested in starting or growing a business and some services include assisting new student business owners in developing a working business model, establishing their company and progressing to independent operations.
Dean of the UNA College of Business Dr. Greg Carnes said the opening of The Generator is just another step in their strategy to provide students with a total experience. "At the UNA College of Business we often talk about providing our students with the total experience, and, of course, academics are a huge part of that," he said. "But the total experience also means access to opportunities. The Generator will provide our students with the opportunity to apply what they've learned in the areas of innovation and entrepreneurship in a real-world setting with real results and outcomes."
The Generator will be able to serve 50 - 75 students per year with the potential of each student preparing a business plan. In addition, The Generator will host smaller groups of 10 to 20 people with programming specific to starting a small business, especially in the area of social media, marketing, financing and business plan development.
Speakers at the grand opening ceremony on Saturday will include Dean Greg Carnes, of the UNA College of Business; Dr. John Thornell, UNA provost; Florence Mayor Mickey Haddock; Giles McDaniel, Shoals Entrepreneurial Center; and Mitch Hamm, director of The Generator.
For more information:https://www.una.edu/business/the-generator.html