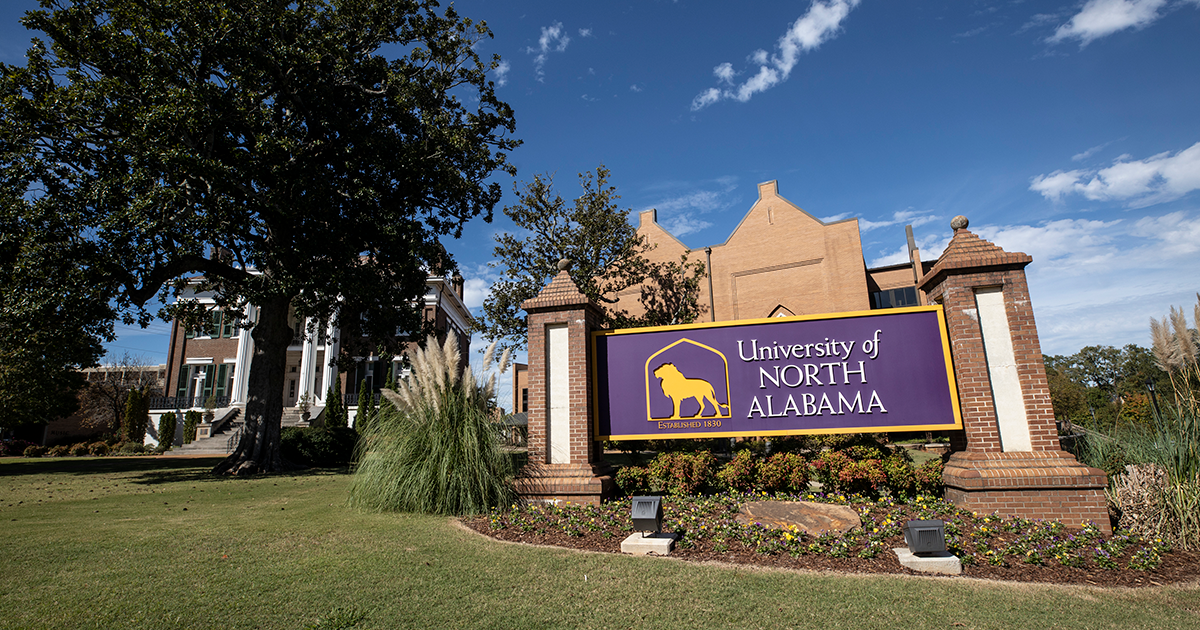 The Annual W.c. Handy Music Camp At Una Will Take Place June 8-11
Mar. 05, 2015
Michelle Eubanks, UNA, at media@una.edu, 256.765.4392 or 256.606.2033
Plans are underway for the annual W.C. Handy Music Festival, July 17-26, 2015, presented in honor of Florence, Alabama native William Christopher Handy, recognized internationally as "Father of the Blues", and in celebration of the musical heritage of Alabama's "Shoals Area". The Festival features multiple events across the entire Shoals Area over ten days. The W.C. Handy Music Festival has been recognized as a Top Event in Alabama and in the Southeast and has been featured on the National Geographic Appalachian Regional Commission's Featured Sites Map, among other distinctions.
The Music Preservation Society is issuing a CALL FOR ENTRIES for the 2015 W.C. Handy Music Festival Design Competition. Visual artists are invited to submit artwork for the design for the 2015 W.C. Handy Music Festival. The design will be used to publicize the Festival and reflect the theme of the Festival on T-shirts, posters and other memorabilia, and in several advertising formats. Design specifications are available from the Festival Office. In addition, the winner of the Design Competition will receive a $500 prize. All entries must be of original creation, copyright-free, and must be submitted no later than April 10, 2015 along with a $10.00 entry fee.
The annual W.C. HANDY MUSIC CAMP for middle school, high school, college-level and adult musicians will take place June 8-11 at the Department of Music and Theatre on the University of North Alabama campus. The purpose of the camp is to provide intense instruction in the theory, history, and the performance of jazz, blues, and big band literature. The faculty for the camp has performance and teaching experience in all aspects of music and provides a unique learning opportunity for students. All camp attendees will be given a chance to perform at the W.C. Handy Music Festival.
Contact for additional information:
Nancy C. Gonce
Executive Director
Music Preservation Society, Inc.
(256) 766-7642, or (256) 766-9719