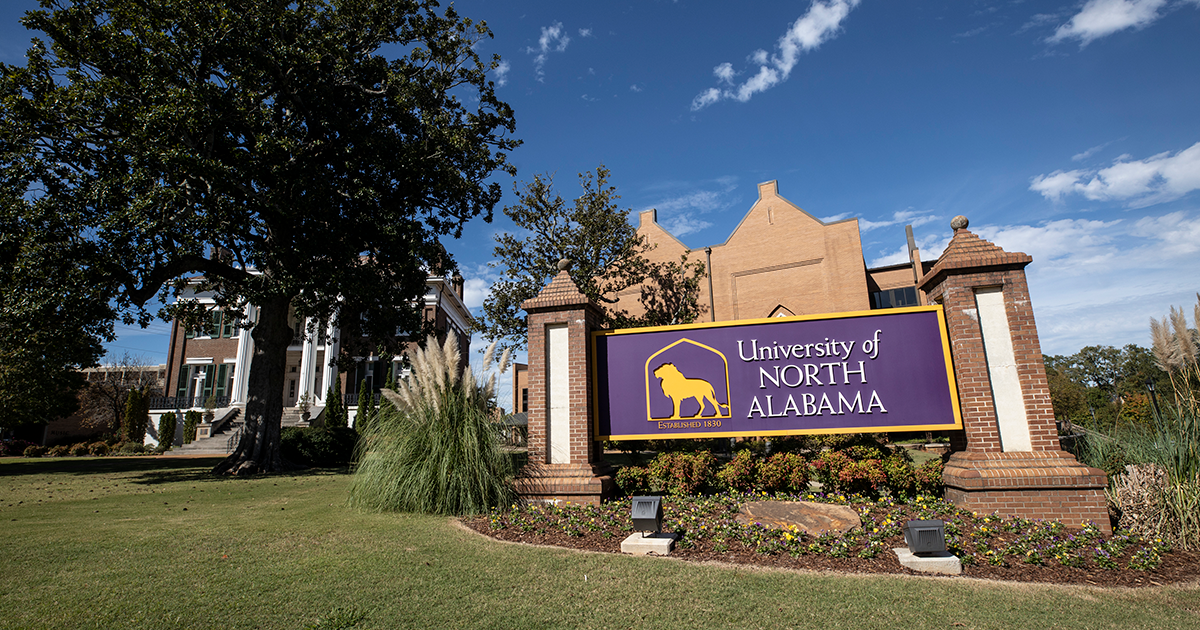 University Of North Alabama To Close Day Early For Fall Break
Oct. 06, 2014
Michelle Eubanks, UNA, at media@una.edu, 256.765.4392 or 256.606.2033
By Bryan Rachal, Public Affairs and Media Relations
FLORENCE, Ala. - Officials with the University of North Alabama have decided to close campus a day early in anticipation of Fall Break and also to combat a threat that was recently found on campus. Officials made the call this morning that campus will be closed on Thursday, Oct. 9, as well as Friday, Oct 10, for fall break.
UNA President John Thornell said cancelling classes and closing campus a day early will not make the threat go away, but it sends a message that the university takes threats seriously and our first priority is the safety of our students, faculty and staff. Even though the campus will close a day early, UNA PD will still have additional officers on campus to help with security around the residence halls.
Kilby Laboratory School on campus will also be closed on Thursday as well. Only essential personnel will be on campus.
This action is in response to a threat found last week on campus that said four people would die on Oct. 9. UNA PD is investigating the case and asking anyone with information, or anybody who sees anything out of the ordinary to contact the University Police Department at 256-765-Help (4357).